Dental Implants Transform
Your Smile, Upgrade
Your Life!
Did you know that dental implants are the ONLY permanent tooth replacement option available today? At Kelowna Dental Centre, we custom-design our implant treatment plans based on your unique dental needs and goals.
Don't suffer through the pain, discomfort, and stress of missing teeth – book your dental implant consultation with Kelowna Dental Centre today!
CALL NOW

– Open in new tab
REQUEST MORE INFO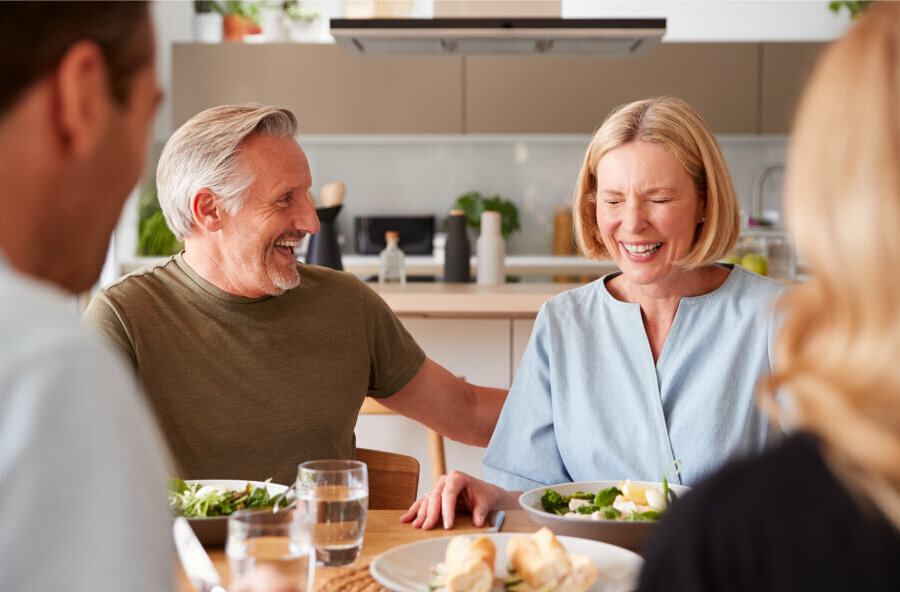 Contact Us About Dental Implants
Complete the form below, and we'll reach out ASAP to discuss your dental implant treatment plan.
"*" indicates required fields
Meet Our Dedicated Implant Dentist and Owner, Dr. Michael Webster
Dr. Michael Webster is Kelowna Dental Centre's dedicated implant dentist and owner. Dr. Webster has travelled the world earning extensive advanced dentistry credentials, making him one of Western Canada's most skilled and experienced implant dentists.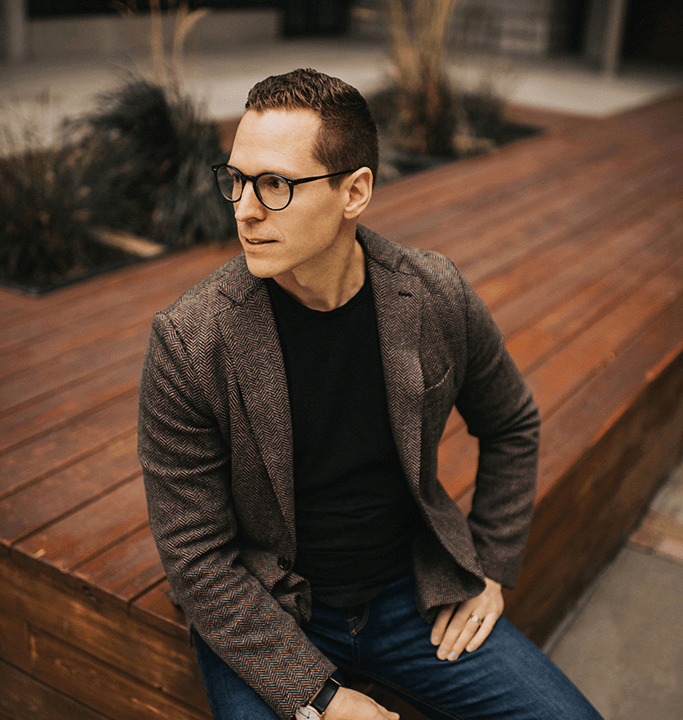 In-House Financing Simplified Financing for Dental Implants
You deserve world-class dental care. Through our in-house financing program, we create custom payment plans to suit any budget.
Concierge Service for Dental Implants
We treat new patients from all around B.C. and across the country through our convenient concierge service.
It's time to experience the life-changing benefits of dental implants at Kelowna Dental Centre.
EXPLORE OUR CONCIERGE SERVICES