Services Dental Implants at Kelowna Dental
Centre
At Kelowna Dental Centre, we custom-design our dental implant treatment plans based on your unique health needs. With an abundance of benefits, dental implants will give you the smile you deserve.
Don't wait – book your dental implant consultation with Kelowna Dental Centre today.
CALL NOW

– Open in new tab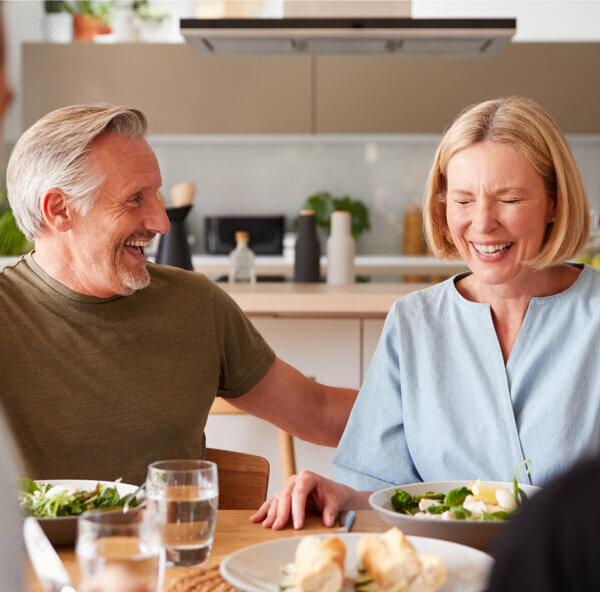 Benefits of Choosing Kelowna Dental Centre
Start-to-finish, comprehensive dental implants

In-house financing via partnership with PaySpyre Financial

Safe, effective sedation dentistry for anxiety and special healthcare needs

Full-service, patient-focused dentistry

Timely appointments that suit your busy schedule

Caring dental professionals
The Dental Implants Procedure
Dental implants are the only permanent tooth replacement option available today.
These restorations utilize a titanium or ceramic post implanted in the jawbone to anchor a custom single-tooth or multi-tooth restoration. Dr. Michael Webster may attach single crowns, bridges, and full arch dentures (implant-supported dentures) to create natural-looking, long-lasting results that feel and function like real teeth.
We offer the following dental implant systems at our clinic:
Single Dental Implants
All-on-4® Dental Implants
Hybrid Dental Implants
Hybridge Dental Implants
Mini Implants
Overdentures
Implant-Retained Dentures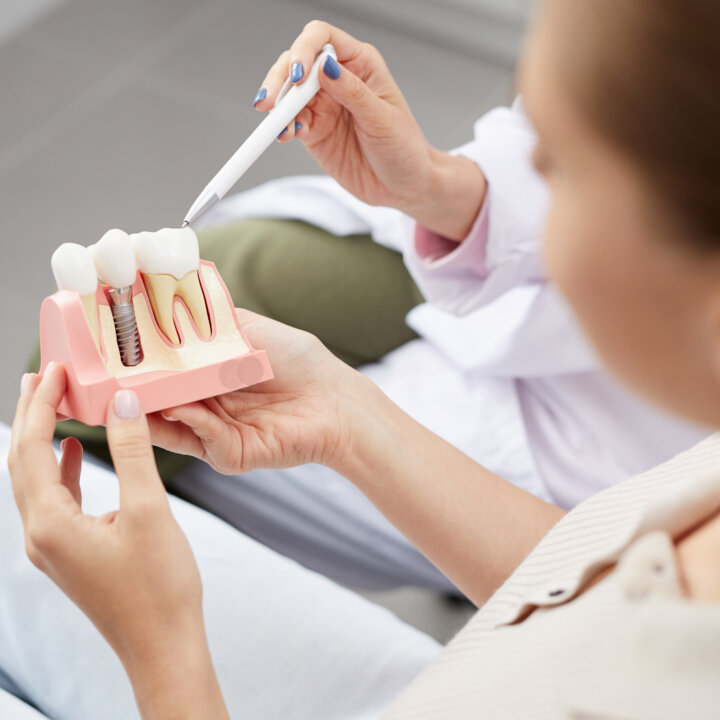 Dental Implant Benefits
Don't suffer through the pain, discomfort, and distress that comes with missing teeth.
The benefits of dental implants are abundant, including:
Improved appearance
Improved speech
Improved comfort
Easier mealtimes
Improved self-esteem
Supreme durability and convenience
Patients who are ideal candidates for dental implants are in need of tooth replacement for one or multiple teeth, have good overall oral health, and have adequate jawbone density to support an implant (or implants).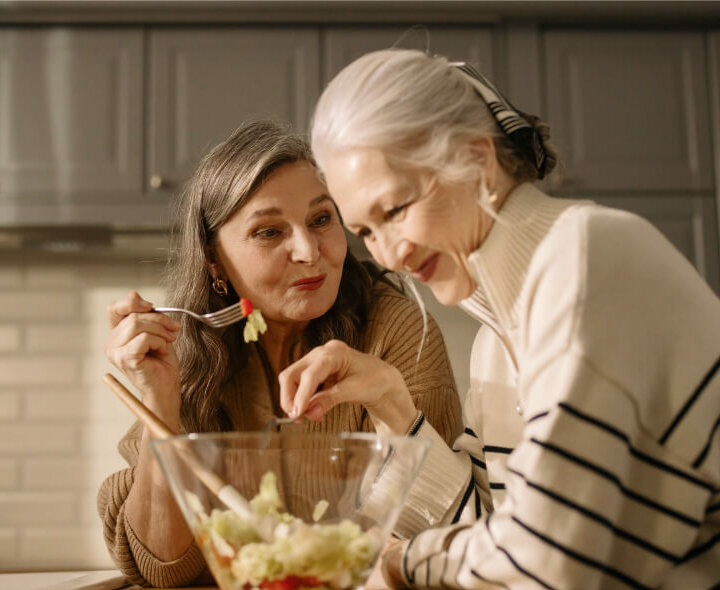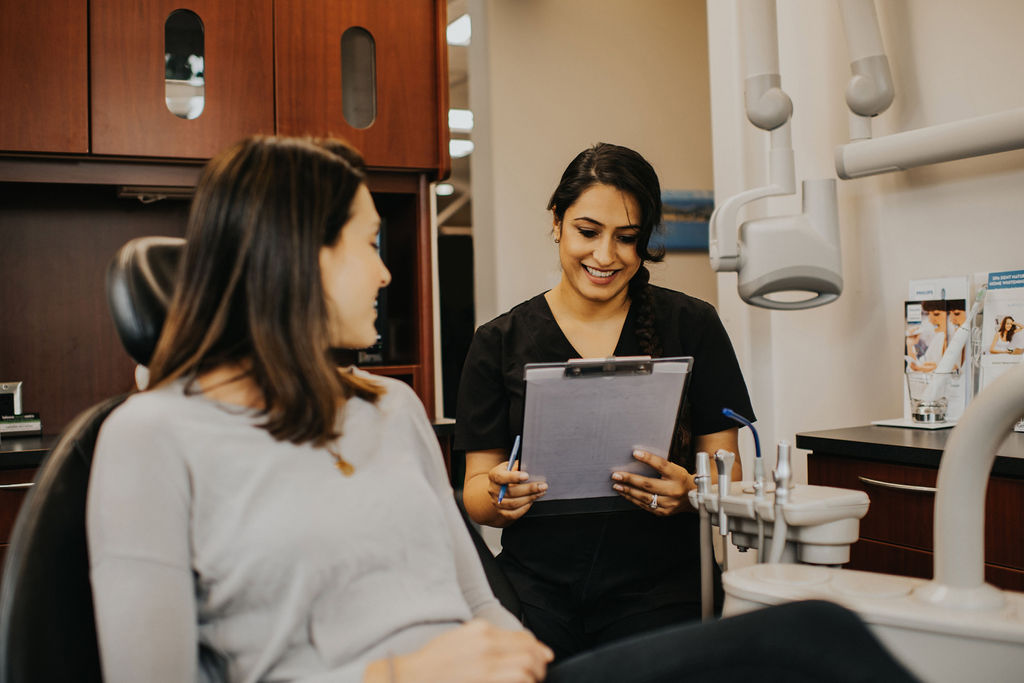 The Smile of Your Dreams Awaits
We're here to answer any questions and provide the information you need to make an informed decision for your health. Get in touch with us today to book your dental implant consultation.
CALL NOW

– Open in new tab
Our Owner and GP, Dr. Michael Webster
Dr. Webster is an experienced, knowledgeable, and dedicated dental practitioner who delivers natural-looking, long-lasting dental implants.
Dr. Michael Webster has travelled the world to earn the most valuable dental implant credentials to serve our patients better, including:
2022: Digital Implant Training Program. gIDE Global Institute for Dental Education with Dr. Sasha A. Jovanovic
2022: Regeneration Around Compromised Teeth & Implants at The Interdisciplinary Dental Education Academy
2022: Advanced Bone & Soft Tissue Regeneration in Implant Therapy with Dr. Istavan Urban DMD, MD, PhD
2022: Full Arch Surgery: Treatment, Planning and Restorative Concepts at the 4M Institute
2021: Advanced Hard & Soft Tissue Regeneration Techniques in Implant Therapy with Dr. Istvan Urban DMD, MD, PhD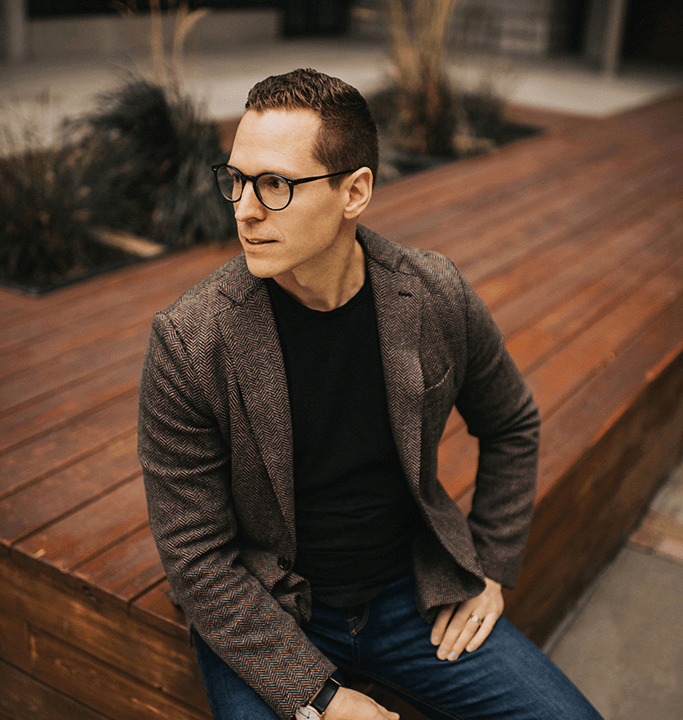 Contact Kelowna Dental Centre About Dental Implants
Tell us a bit about yourself to help us ensure you have the best possible experience when you visit Kelowna Dental Centre. Complete the short form below, and we'll contact you as soon as possible to discuss your dental implant treatment plan.
"*" indicates required fields