Services Dentures at Kelowna Dental
Centre
At Kelowna Dental Centre, we custom-design our dentural treatment plans based on your unique health needs. With an abundance of benefits, dentures will give you the smile you deserve.
Don't wait – book your dental implant consultation with Kelowna Dental Centre today.
CALL NOW

– Open in new tab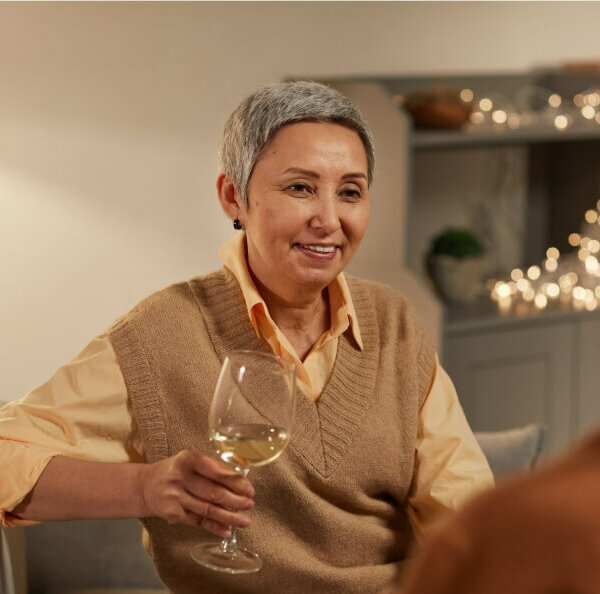 Benefits of Choosing Kelowna Dental Centre
Start-to-finish, comprehensive dentures

In-house financing via partnership with PaySpyre Financial

Safe, effective sedation dentistry for anxiety and special healthcare needs

Full-service, patient-focused dentistry

Timely appointments that suit your busy schedule

Caring dental professionals
The Dentural Installation Procedure
At Kelowna Dental Centre, we primarily work with implant-supported dentures or snap-on dentures Implant-supported dentures are affixed to carefully spaced implants, offering superior stability and comfort.
We offer the following dental implant systems at our clinic:
Immediate Dentures
Complete Dentures
Partial Dentures
Flippers
Overdentures
Implant-Retained Dentures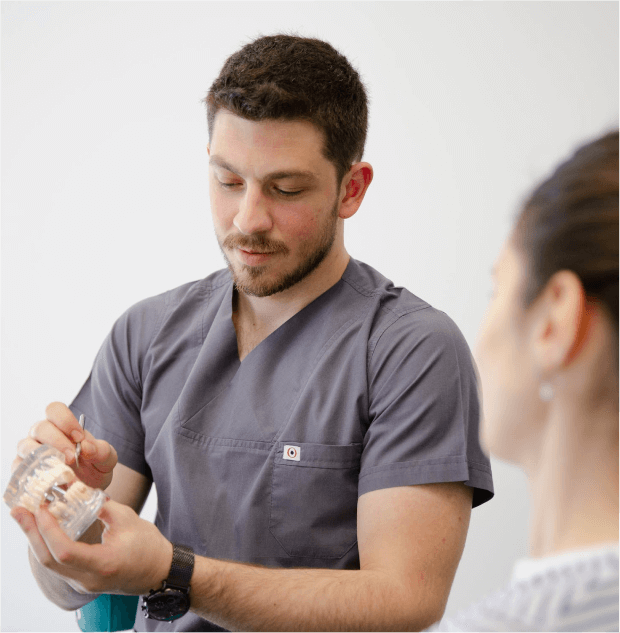 Benefits of Dentures
Don't struggle with the difficulties of missing or decayed teeth any longer. Our licensed denturist, Jason Cunningham, delivers fair denture consultations, custom-crafted dentures, and comprehensive repairs.
The primary benefits of implant-supported dentures include:
Enhanced functionality when chewing, allowing for a better diet and improved health
Improved speech and confidence
Increased comfort with reduced gum tissue irritation
Avoids the cost and inconvenience of denture adhesives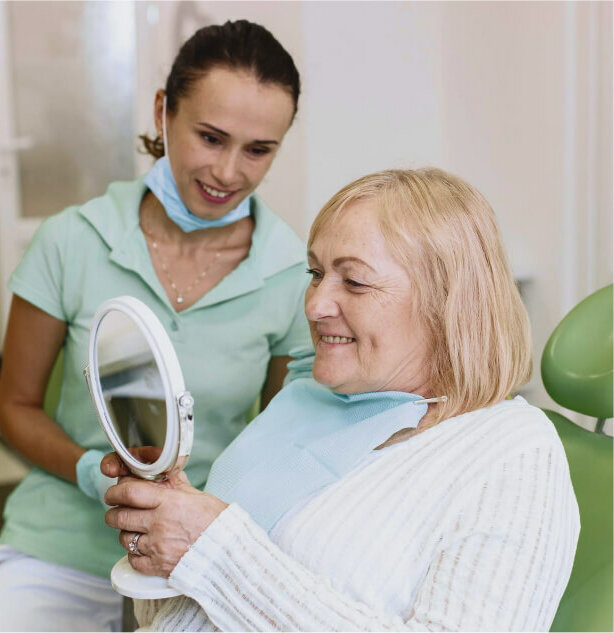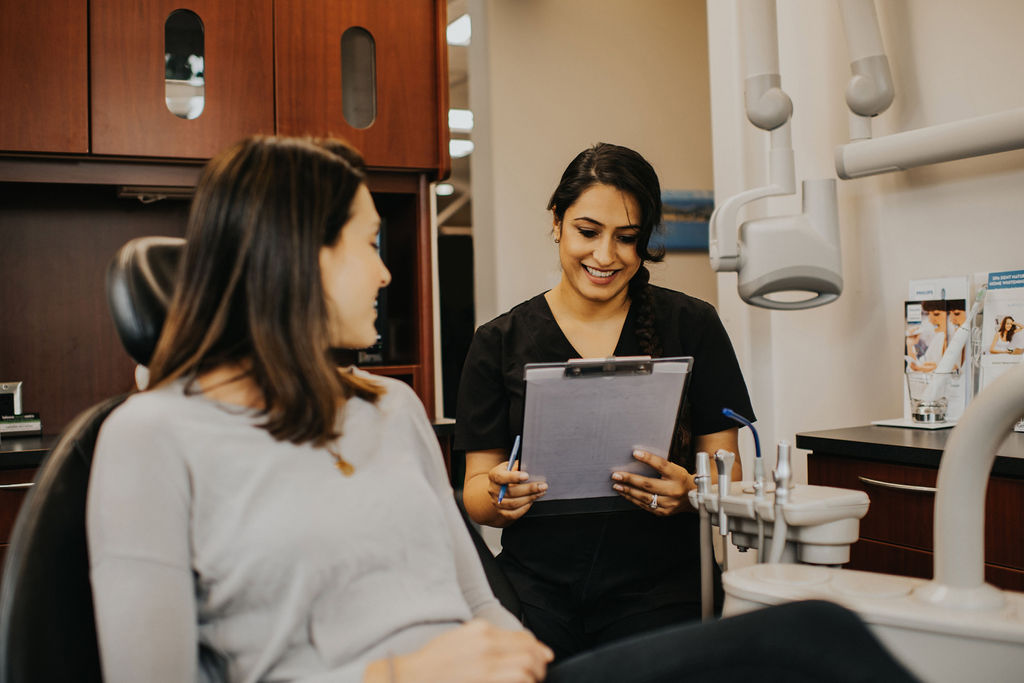 The Smile of Your Dreams Awaits
We're here to answer any questions and provide the information you need to make an informed decision for your health. Get in touch with us today to book your dentures consultation.
CALL NOW

– Open in new tab
Our Licensed Denturist, Dr. Jason Cunningham
Dr. Cunningham joined Kelowna Dental Centre in 2017, and his skilled provision of denture services has been an invaluable addition to our clinic. 
His passion for this field began at 15 years old when he had the opportunity to work part-time in a dental lab. He pursued this career path, ultimately graduating from the Denturist program at NAIT.
Dr. Cunningham works directly with other doctors at Kelowna Dental Centre to ensure our patients experience an efficient, seamless process.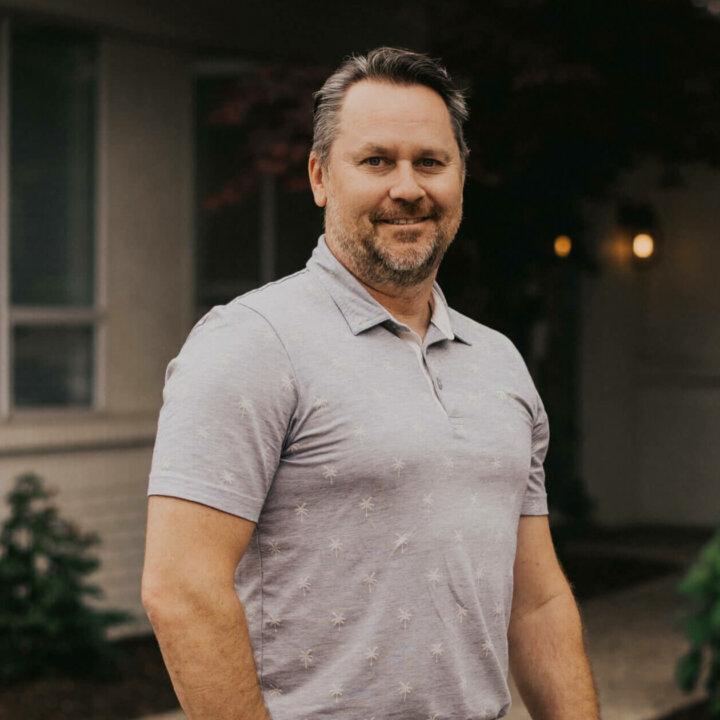 Contact Kelowna Dental Centre About Dentures
Tell us a bit about yourself to help us ensure you have the best possible experience when you visit Kelowna Dental Centre. Complete the short form below, and we'll contact you as soon as possible to discuss your dentural treatment plan.
"*" indicates required fields