Services Sedation Dentistry at Kelowna Dental Centre
Do nerves and anxiety prevent you from receiving adequate dental care? You're not alone, and we're proud to offer sedation dentistry services to ensure you get the care you need.
If you meet any of the following criteria, sedation dentistry is an option you should be aware of:
Having a history of traumatic dental experience
Having a phobia of dental procedures
Having a small mouth that sores easily during dental treatments
Having hypersensitive oral nerves
Having claustrophobia
Having a history of resistance to local anesthetic
Being a physically and/or mentally compromised patient
Living with general anxiety disorder
Desiring comfort and efficiency for invasive and/or lengthy procedures
Don't wait – book your next appointment with Kelowna Dental Centre today.
CALL NOW

– Open in new tab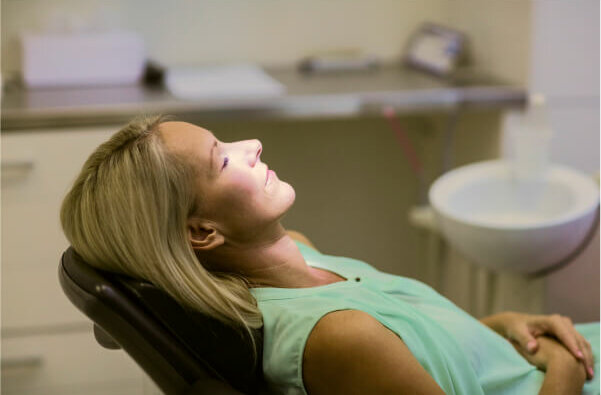 Benefits of Choosing Kelowna Dental Clinic
Safe, effective sedation dentistry for anxiety and special healthcare needs

In-house financing via partnership with PaySpyre Financial

Start-to-finish, comprehensive dental care

Full-service, patient-focused dentistry

Timely appointments that suit your busy schedule

Caring dental professionals
What is Sedation Dentistry?
At Kelowna Dental Centre, we're proud to care for patients with dental anxiety—from mild to extreme—through sedation dentistry solutions designed to make your visit to our clinic as comfortable as possible.
We offer the following sedation dentistry services at our clinic:
Oral Conscious Sedation
Intravenous (IV) Sedation
Laughing Gas
Sedation Dentistry for Children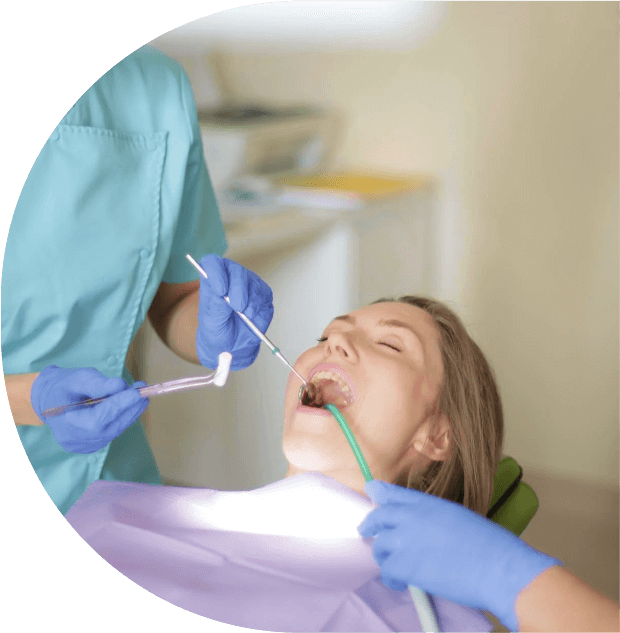 What are the Benefits of Sedation Dentistry?
Dental anxiety is a common, easily treatable condition. At Kelowna Dental Centre, our goal with sedation dentistry is to make your dental experience as comfortable and stress-free as possible.
The primary benefits of sedation dentistry include:
Enhanced comfort during your appointment
Safe, effective treatment for dental anxiety
Your peace of mind in knowing you're getting the care you deserve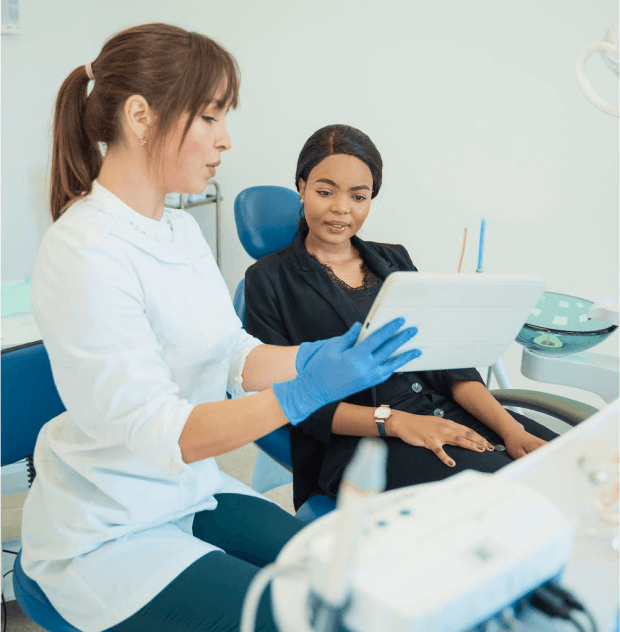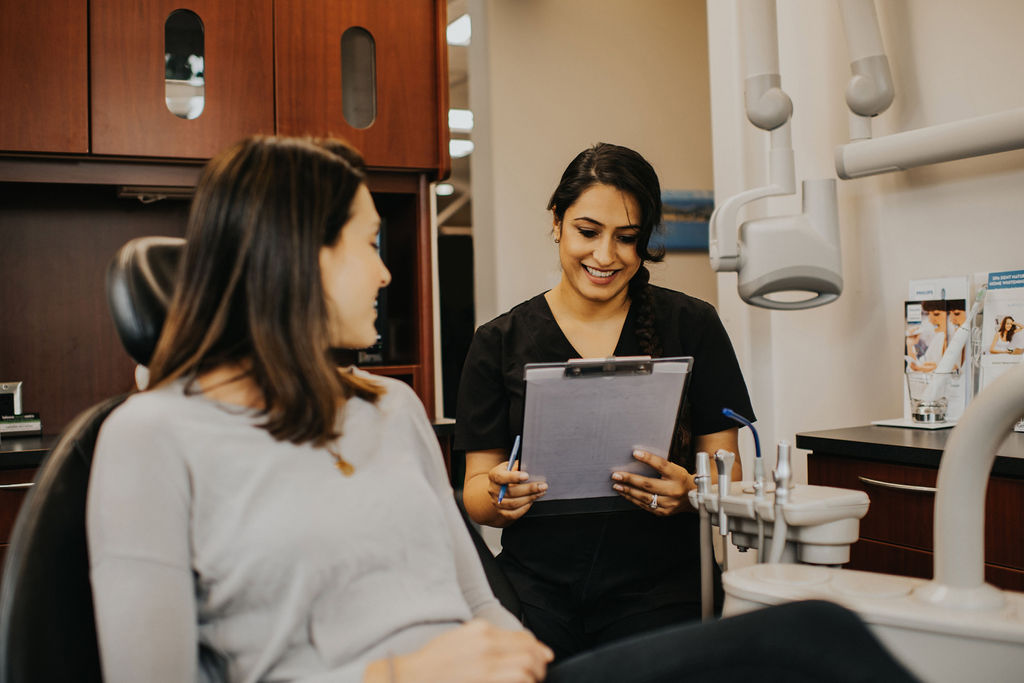 The Smile of Your Dreams Awaits
We're here to answer any questions and provide the information you need to make an informed decision for your health. Get in touch with us today to learn more about our sedation dentistry services.
CALL NOW

– Open in new tab
Contact Kelowna Dental Centre About Sedation Dentistry
Tell us a bit about yourself to help us ensure you have the best possible experience when you visit Kelowna Dental Centre. Complete the short form below, and we'll contact you as soon as possible to discuss your sedation dentistry treatment plan.
"*" indicates required fields
Our Owner and GP, Dr. Michael Webster
Dr. Webster is an experienced, knowledgeable, and dedicated dental practitioner who delivers natural-looking, long-lasting dental implants.
Dr. Michael Webster has travelled the world to earn the most valuable dental implant credentials to serve our patients better, including:
2022: Digital Implant Training Program. gIDE Global Institute for Dental Education with Dr. Sasha A. Jovanovic
2022: Regeneration Around Compromised Teeth & Implants at The Interdisciplinary Dental Education Academy
2022: Advanced Bone & Soft Tissue Regeneration in Implant Therapy with Dr. Istavan Urban DMD, MD, PhD
2022: Full Arch Surgery: Treatment, Planning and Restorative Concepts at the 4M Institute
2021: Advanced Hard & Soft Tissue Regeneration Techniques in Implant Therapy with Dr. Istvan Urban DMD, MD, PhD