General Practitioner and Doctor of Dental Medicine (DMD) Dr. Sarah Abel
Prior to joining the KDC team in 2014, Dr. Abel worked in a large group practice for two and a half years. While living in Vancouver and attending dental school, she volunteered with the downtown east-side clinic. Her goal has always been to give back to her community.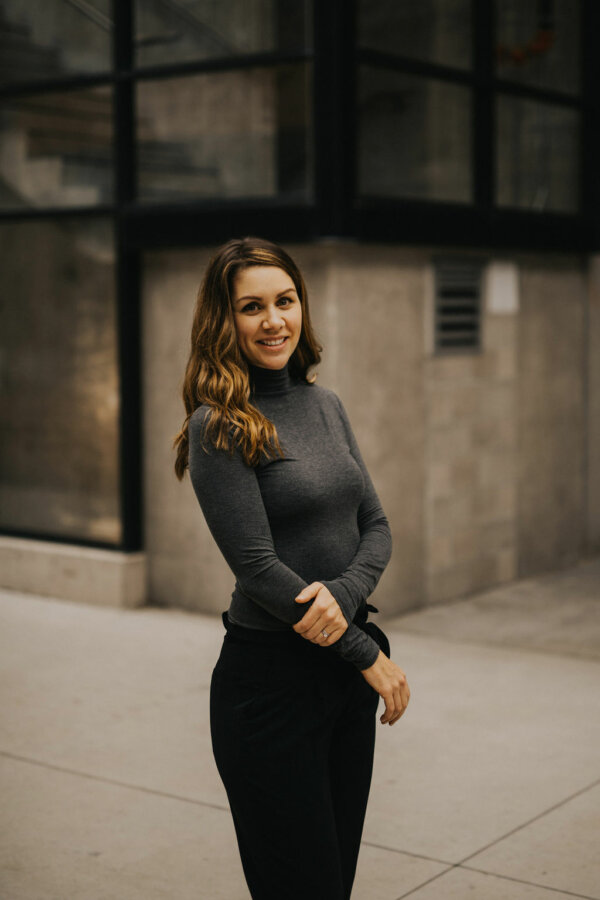 Get to know Dr. Abel
Dr. Sarah Abel is a Kelowna native and happy to be back after living in the lower mainland for eight years. She graduated with Dr. Webster from RSS and obtained her Science degree at UBCO. She completed her Doctorate of Dental Medicine at UBC in Vancouver.
It's About More Than Dentistry – It's About Giving Back to Our Community
I enjoyed being a volunteer dentist at the downtown eastside dental clinic in Vancouver which has helped me shape into the gentle and ethical dentist I am today. I still give back to the community by volunteering and teaching UBC dental students at the Kelowna Gospel Mission dental clinic.
I am committed to being a lifelong learner through continuing education by attending dental courses, study clubs, and conferences.
My husband Kevin and I welcomed our first child Theo in May 2017. Last year, our family grew with the addition of a second little boy, Ethan. In my spare time, I love spending time with family and friends, attempting to cook, and travelling.
enjoy giving back to the community. I believe that it makes me a lifelong learner.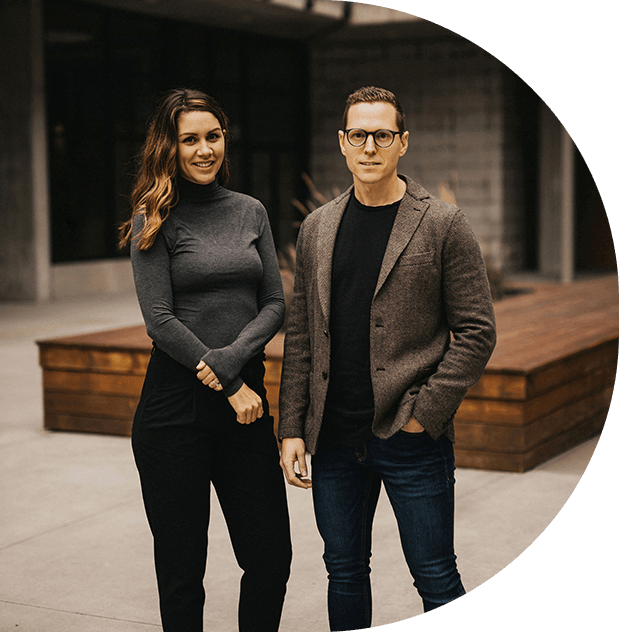 From Family Dentistry to Cosmetic Dentistry, I Am Committed to Providing Quality, Evidence-Based Treatment
With a focus on providing personalized care, I take the time to understand each patient's unique goals and concerns. Whether you need a simple filling or a complex restorative procedure, I am committed to delivering high-quality dental treatments tailored to your needs.
As a General Dentist, I offer dental services to address various oral health needs for families, children, and adults. Whether enhancing your smile's appearance or restoring your teeth' health and functionality, I'm here to provide comprehensive care.
One of my primary services is cosmetic dentistry, including crowns, bridges, fillings, and root canals. With advanced techniques and materials, I strive to deliver natural-looking and long-lasting results that enhance your smile's beauty and function. I am also certified as an Invisalign provider.
Your oral health and overall well-being are my top priorities, and I am dedicated to helping you achieve a healthy, beautiful smile. Don't hesitate to schedule an appointment and discover how our comprehensive dental services can benefit you.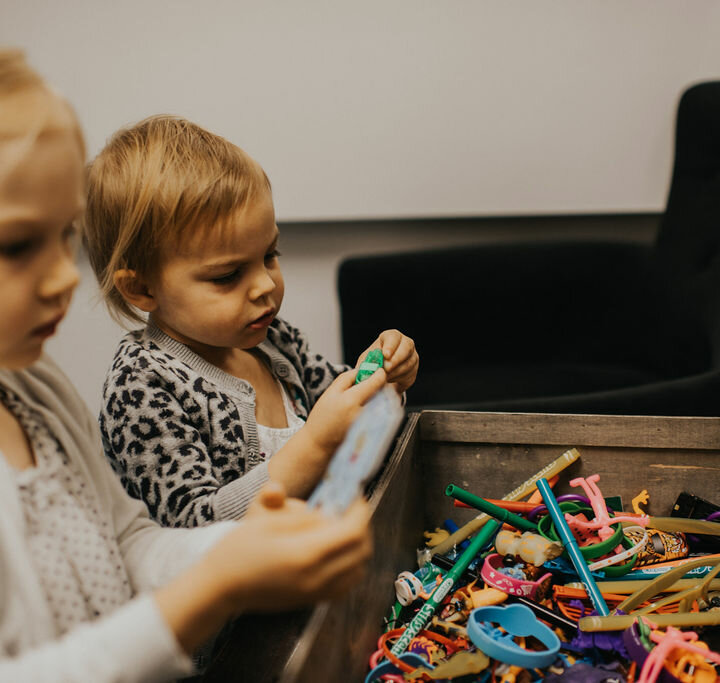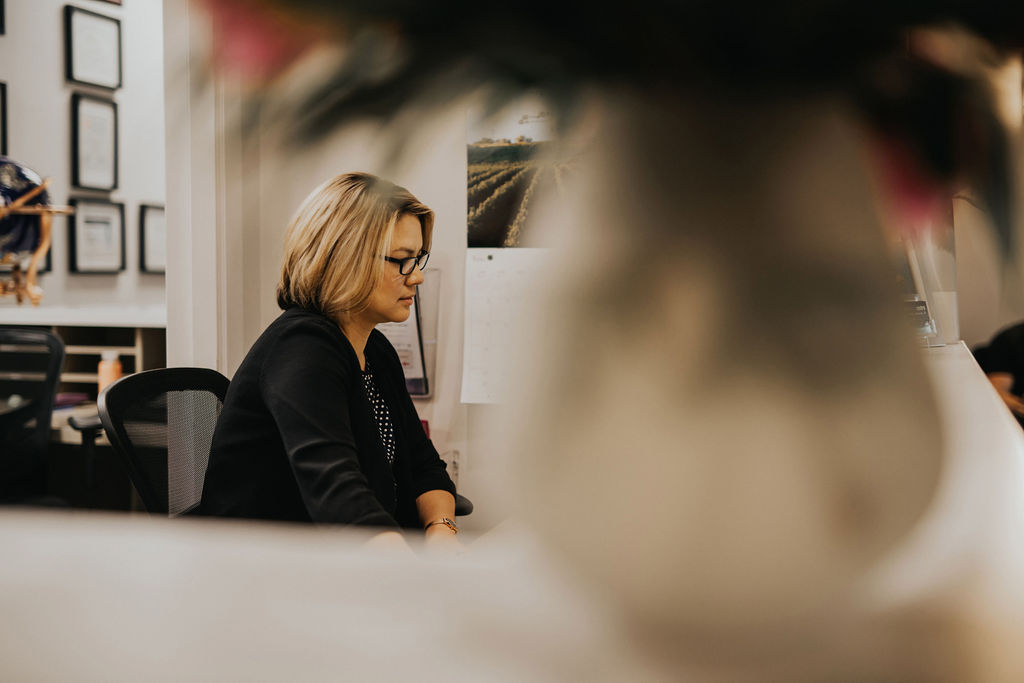 Book your appointment
At Kelowna Dental Centre, we believe you and your family deserve comfortable, personalized, and overall superior dental care. Book your appointment today to experience the KDC difference.
Book Now