What It's Like to Work Here
Not only are we committed because we have innovative treatments and accessible care in a state-of-the-art modern office, but we also ensure first-class customer experiences for everyone and build a genuine rapport with our patients.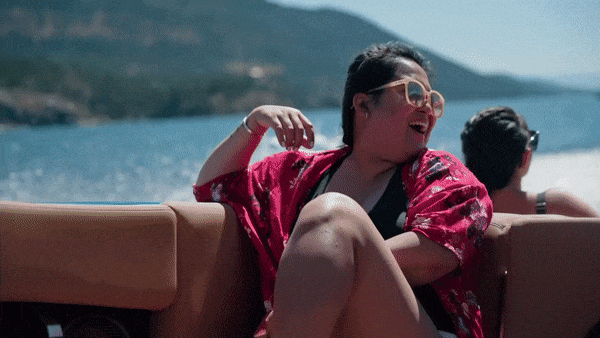 Jobs Explore Job Openings
Meet Our Team
Our people embody the patient-centric culture and our commitment to being excellent stewards of your health that are key to Kelowna Dental Centre's code of conduct.
We understand that dentistry can be emotional, and preventative barriers may impede individuals from getting the care they need – that's precisely why Kelowna Dental Centre was founded first on genuine, caring people. Our team shares a deep passion for helping others while delivering excellence in innovative dental care.
Meet our team