Services Sedation Dentistry
Do nerves and anxiety you from receiving adequate dental care? You're not alone, and we're proud to offer sedation dentistry services to ensure you get the care you need.
If you meet any of the following criteria, we recommend that you consider sedation dentistry:
Having a history of traumatic dental experience
Having a phobia of dental procedures
Having a small mouth that sores easily during dental treatments
Having hypersensitive oral nerves
Having claustrophobia
Having a history of resistance to local anesthetic
Being a physically and/or mentally compromised patient
Living with general anxiety disorder
Desiring comfort and efficiency for invasive and/or lengthy procedures
Don't wait – book your next appointment with Kelowna Dental Centre today.
BOOK NOW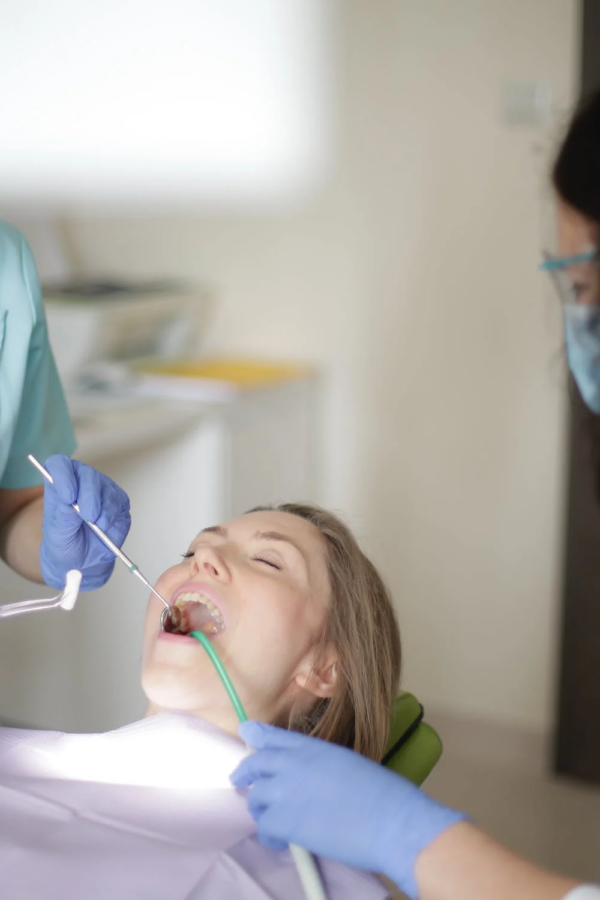 Why Kelowna Dental Centre
Safe, effective sedation dentistry for anxiety and special healthcare needs

In-house financing via partnership with PaySpyre Financial

Start-to-finish, comprehensive dental care

Full-service, patient-focused dentistry

Timely appointments that suit your busy schedule

Caring dental professionals
What is Sedation Dentistry?
At Kelowna Dental Centre, we're proud to care for patients with dental anxiety—from mild to extreme—through sedation dentistry solutions designed to make your visit to our clinic as comfortable as possible.
We offer the following sedation dentistry services at our clinic:
Oral Conscious Sedation, Intravenous (IV) Sedation, Laughing Gas, and Sedation Dentistry for Children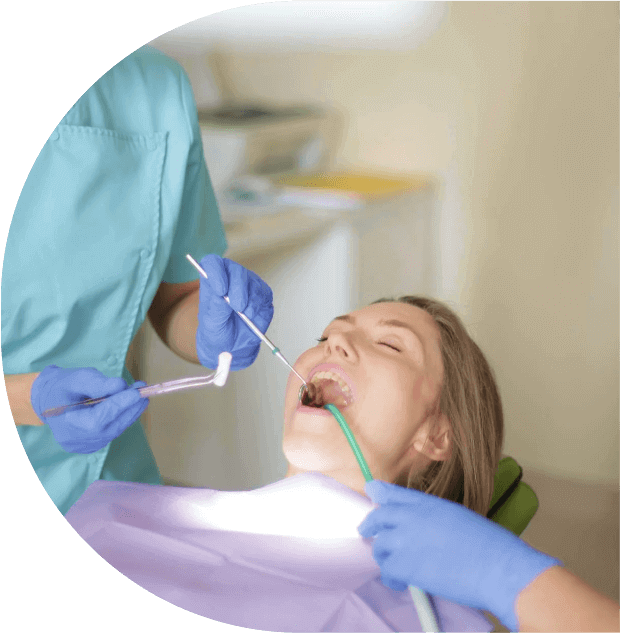 What are the Benefits of Sedation Dentistry?
Dental anxiety is a common, easily treatable condition. At Kelowna Dental Centre, we use sedation dentistry to make your dental experience as comfortable and stress-free as possible.
The primary benefits of sedation dentistry include:
Overcome fear and anxiety
Ease of treatment
Comfort and rest
Anterograde amnesia
Fewer appointments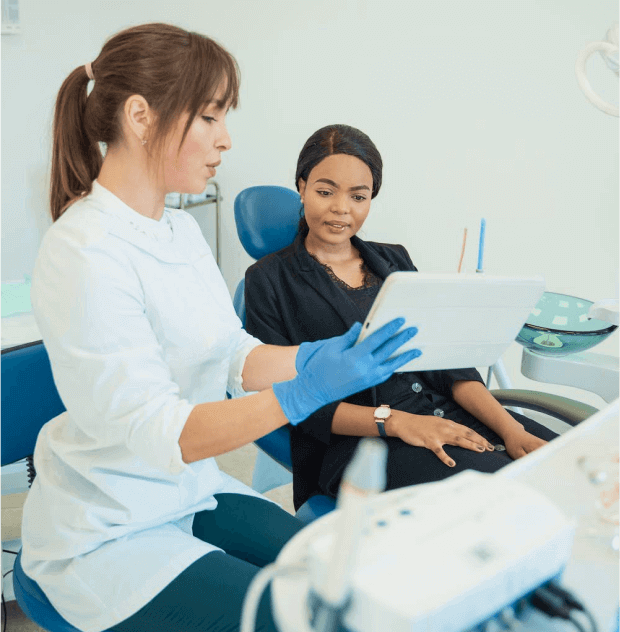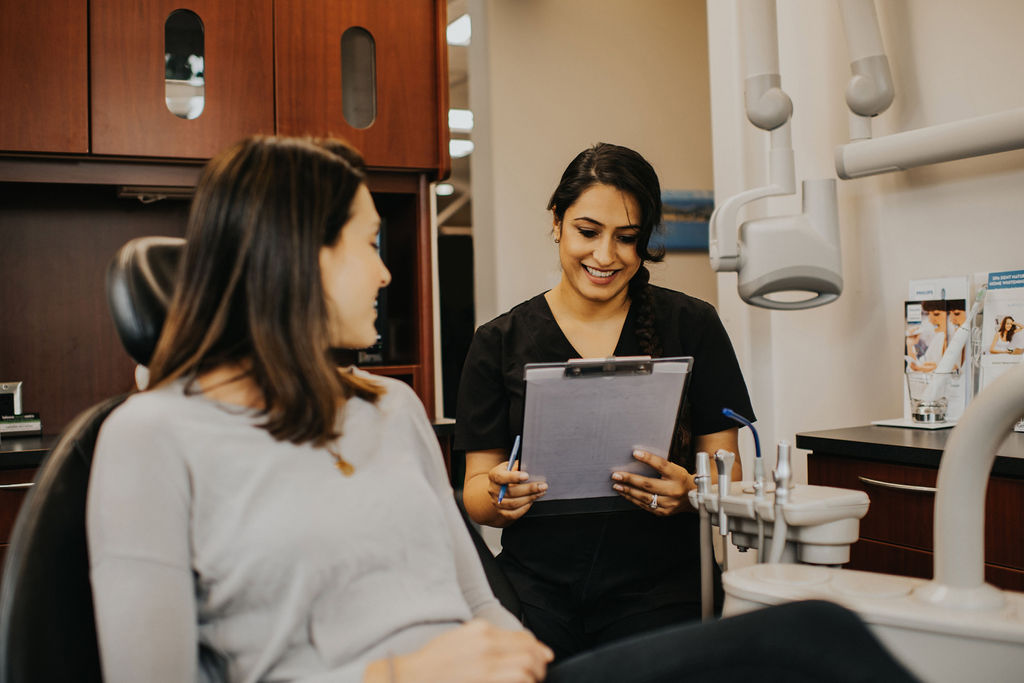 The Smile of Your Dreams Awaits
We're here to answer any questions and provide the information you need to make the right decision for your health. Get in touch with us today to learn more about our sedation dentistry services.
BOOK NOW
Concierge Dentistry at Kelowna Dental Centre
Don't let distance prevent you from enjoying the level of care, attention, and comfort you deserve. At Kelowna Dental Centre, we proudly treat new patients from across Canada and around the world through our supremely convenient—and highly sophisticated—concierge dental service.
EXPLORE OUR CONCIERGE SERVICES

– Open in new tab