The New Age of Dentistry
Kelowna Dental Centre is a full-service, patient-focused dental clinic that unites people, first-class service, and tailored treatments. We deliver exceptional patient experiences and dental services in a comfortable, home-like clinic setting.
Book Now
Contact Us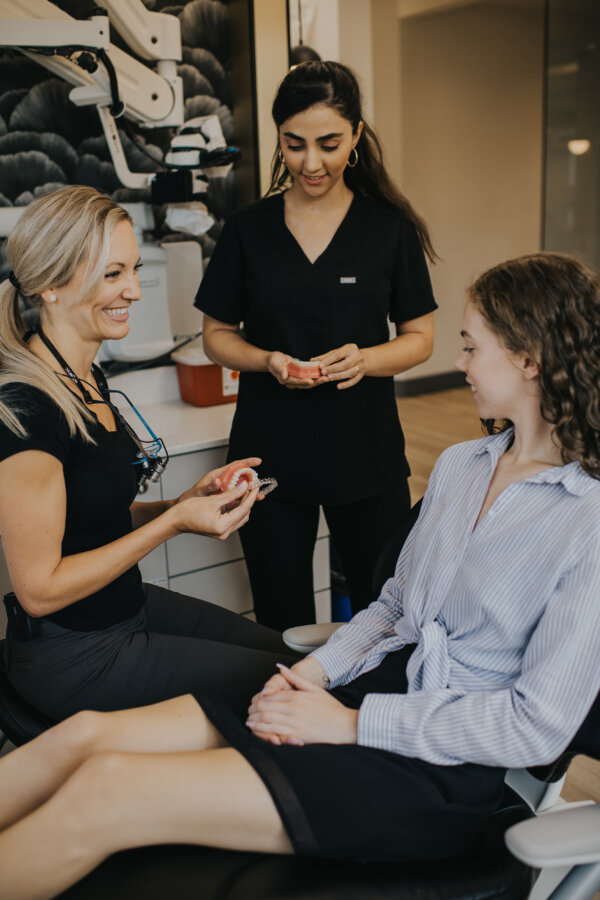 The KDC Difference A Dental Experience Where Your Comfort & Well-being is Our Top Priority
As an industry leader holding world-class expertise with Kelowna roots, we are resetting the standard of dentistry and taking it to where it should be: a trusting, democratic, and accessible space for all.
Getting Started
Becoming a Kelowna Dental Centre patient is easy, and we personalize the intake process to get to know you even before you visit our clinic. All you need to do is tell us a bit about yourself, complete our new patient forms, and book your appointment – then you're officially part of the KDC family!
Before Your Appointment
Our team will carefully evaluate your intake information, including your indicated dental service needs, special requirements, and any notes on how we can go above and beyond to exceed your expectations. To guarantee an outstanding experience for you and your family, we'll reach out before you visit if we require any additional information.
Visiting Our Clinic
When you arrive at Kelowna Dental Centre, you'll step into a comfortable, cozy, home-like clinic setting, unlike any other dental office you've visited. You may also recognize some of our team members. Many of us—including Dr. Webster and Dr. Abel—are Kelowna natives, and we've nurtured a strong sense of communal pride throughout our clinic.
Your Appointment
We believe that your experience in the dental chair should never be stressful. For every appointment, your exam room comes equipped with a television to stream your favourite Netflix shows. At your request, we'll provide you with a blanket and pillow, plus sunglasses, so you can sit back and relax while we take care of you.
After Care
Following your appointment, our team will walk you through your personalized after-care regimen, which we'll build based on your specific treatment path and overall health goals. We'll take the time to answer all of your questions, address your concerns, and ensure you have the information and certainty you need to move forward with confidence.
Your Next Visit
Whether your next visit is a 6-month checkup, specialty case, or cosmetic surgery, you and your family members can rely on KDC for all of your dental care needs. Our doctors are experts in various services and treatments. They consistently provide an unprecedented level of care, comfort, and attention to detail for every patient.
What We're About
We believe creating an exceptional experience for our patients is about so much more than dentistry. It's about ensuring their comfort and well-being are guaranteed. It's about connecting with each of our patients on a personal level. It's about helping them achieve their overall health goals. Welcome to the new age of dentistry at Kelowna Dental Centre.
About Us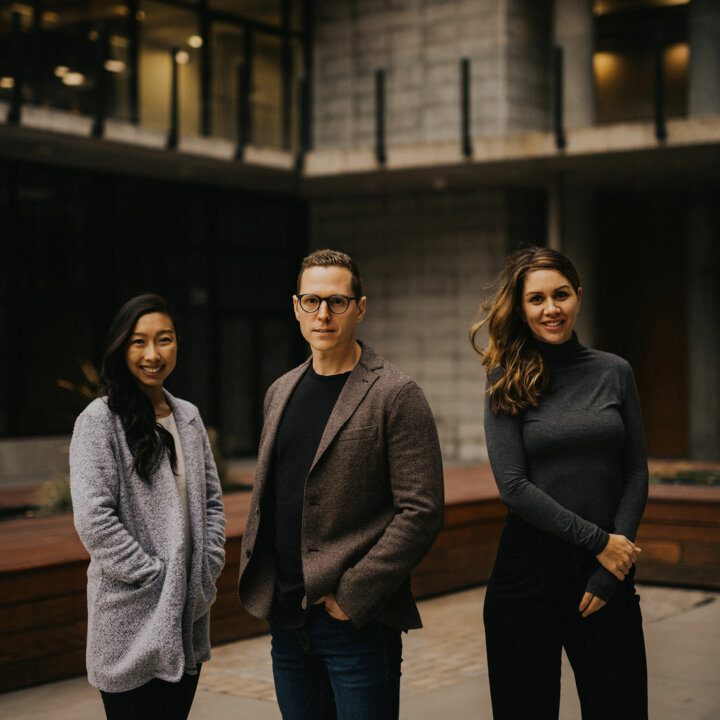 Our Services
From individuals and families to cosmetic, specialty, or general dentistry, we improve our patients' lives by alleviating apprehension, understanding their needs, and prescribing treatments that empower them to achieve their overall health goals.
View all services
Tell Us About Yourself
Help us ensure you have the best possible experience before, during, and after your appointment at Kelowna Dental Centre.
"*" indicates required fields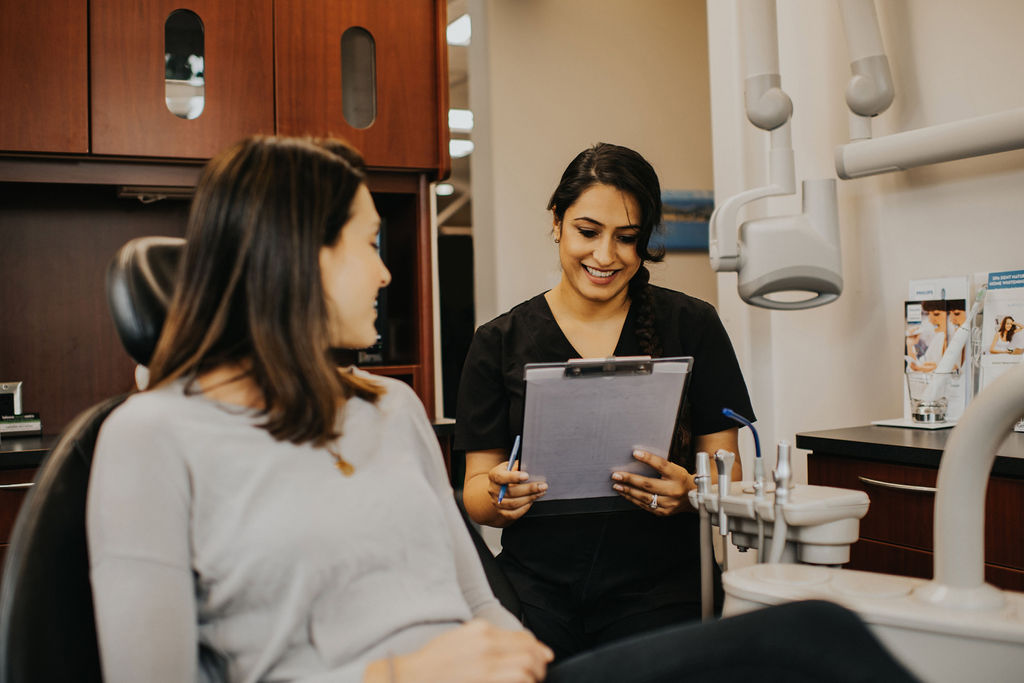 Book Your Appointment
At Kelowna Dental Centre, we believe you and your family deserve comfortable, personalized, and overall superior dental care. Book your appointment today to experience the KDC difference.
Book Now