About Us In-House Financing
Personal finances shouldn't stop you from accessing the care you need to live a healthy, happy life. That's why we've partnered with PaySpyre, a Kelowna-born, revolutionary dental financing platform, to deliver affordable, personalized dental services for all our patients.
LEARN MORE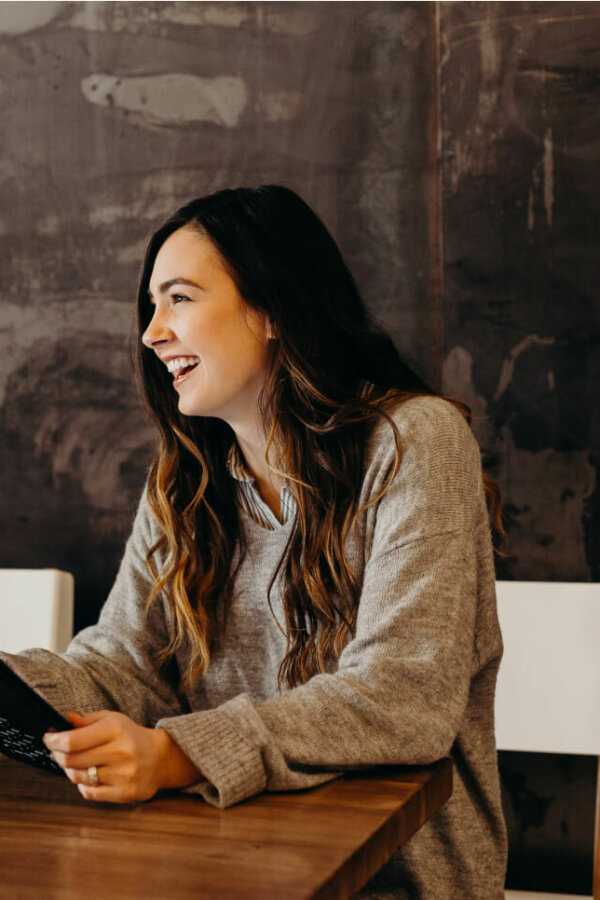 Why Kelowna Dental Centre
In-house financing via partnership with PaySpyre Financial

Full-service, comprehensive dental care

Safe, effective sedation dentistry for anxiety and special healthcare needs

Patient-focused approach to dentistry

Timely appointments that suit your busy schedule

Caring dental professionals
Simplified Financing for Better Health
Dental financing gives patients access to the care and services they need now, with the flexibility of paying over time. With high approval rates, no credit history requirements, and affordable payment options, it's dental financing done better. We encourage you to apply now with confidence – our goal is to get you the care you need as quickly and affordably as possible.
APPLY FOR FINANCING NOW

– Open in new tab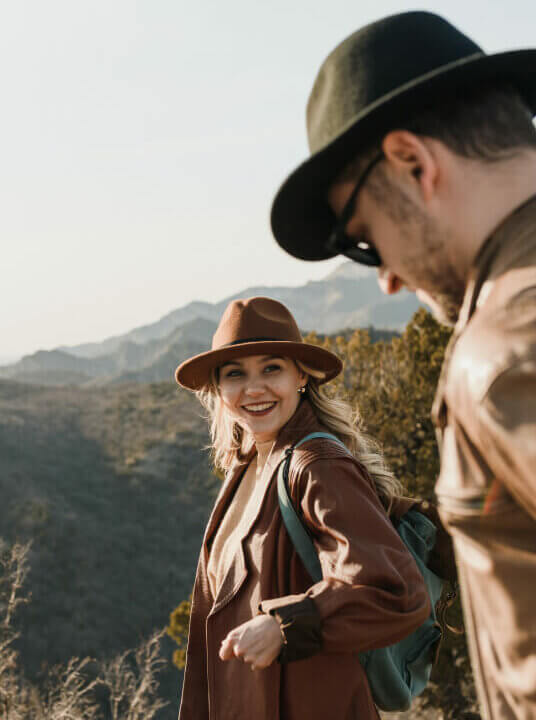 Financing Your Dental Care Has Never Been Easier
At Kelowna Dental Centre, we believe everyone deserves great dental care. Our partnership with PaySpyre helps us create custom financing plans that suit any budget and, most importantly, allow our patients to access the care they deserve.

If personal finances have prevented you from accessing the dental care you need, come in to see us at Kelowna Dental Centre. We'll ensure you can comfortably afford the most beneficial treatments to improve your overall health and wellness.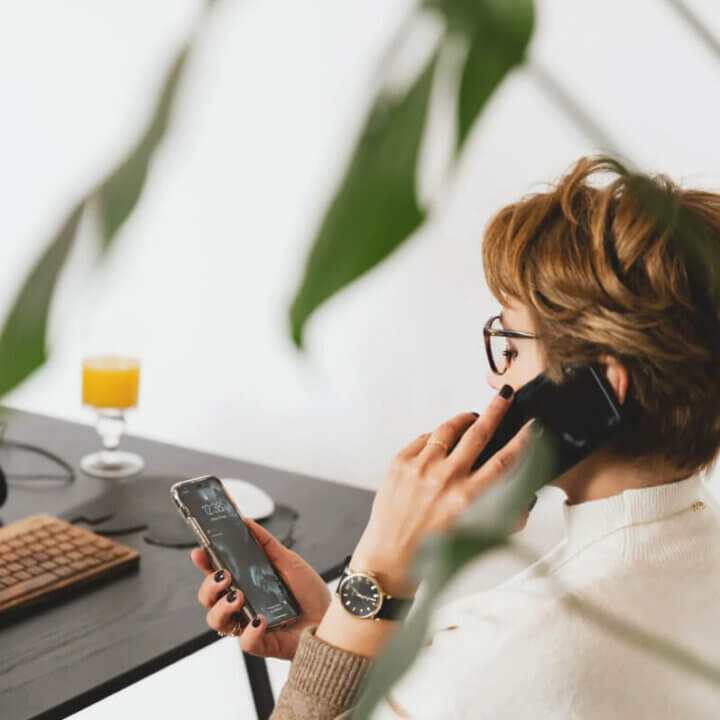 Explore your Financing Options
Have an idea of the type of dental care you'd like to finance?
Use our calculator to get a better idea of what your monthly payments may look like.
A message from our Owner, Dr. Michael Webster
"Throughout my career, I've seen first-hand how transformational great dental care has been in my patients' lives. We built our practice to increase accessibility and provide excellent care to everyone in our community. Our partnership with PaySpyre has been a significant step in getting us closer to achieving this vision. On behalf of the Kelowna Dental Centre team, we can't wait to care for you!"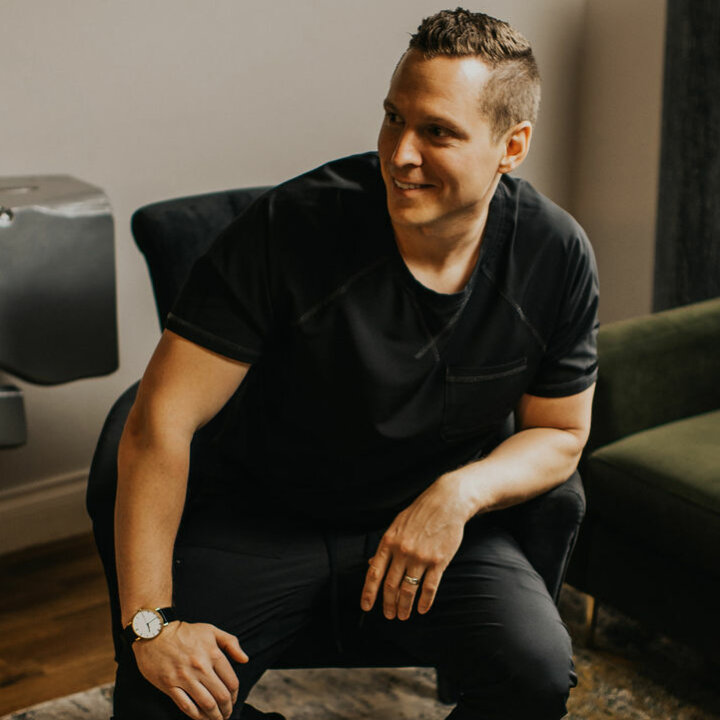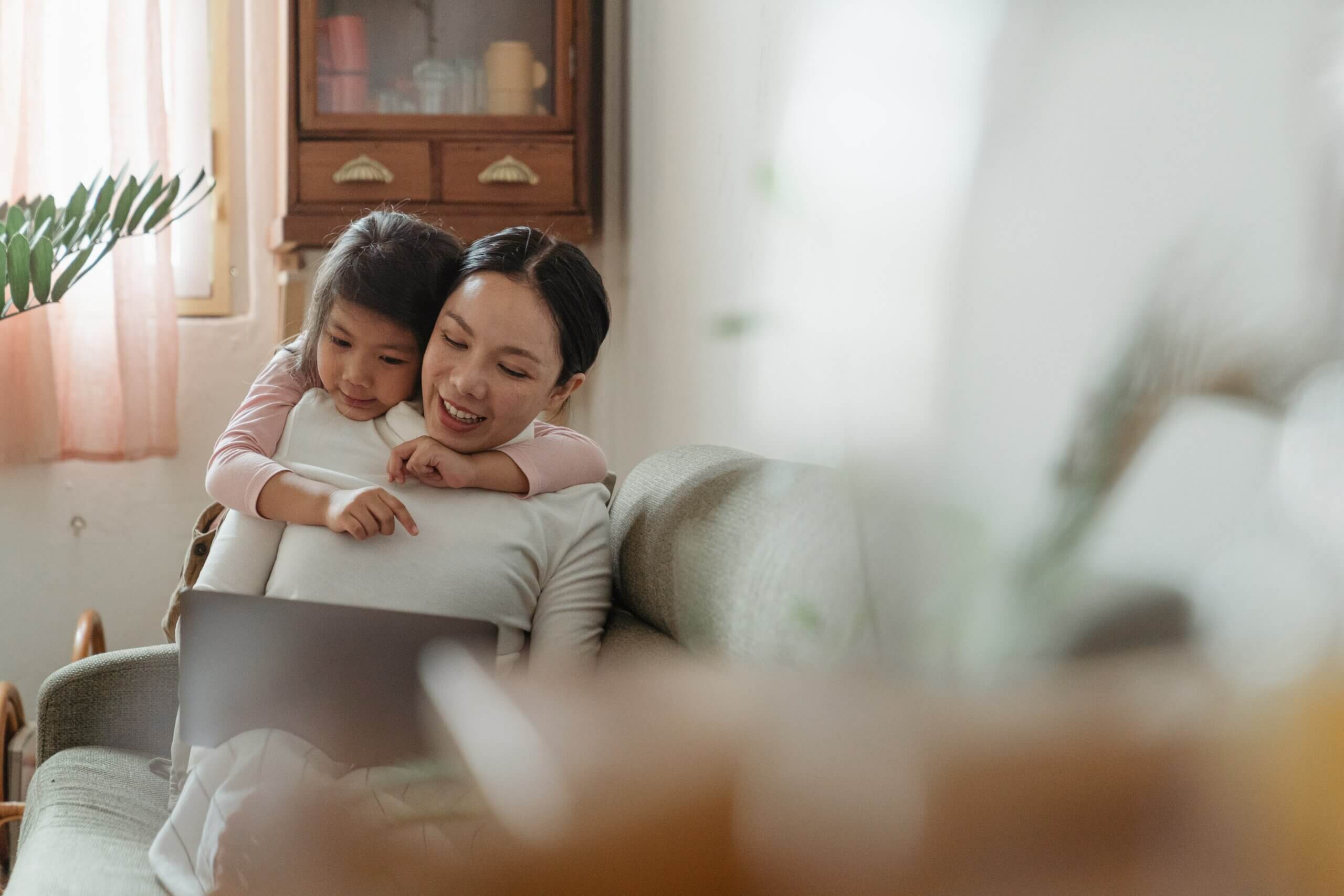 The Smile of Your Dreams Awaits
We're here to answer any questions and provide the information you need to make the right decision for your health. Contact us today to learn more about our in-house financing options.
LEARN MORE