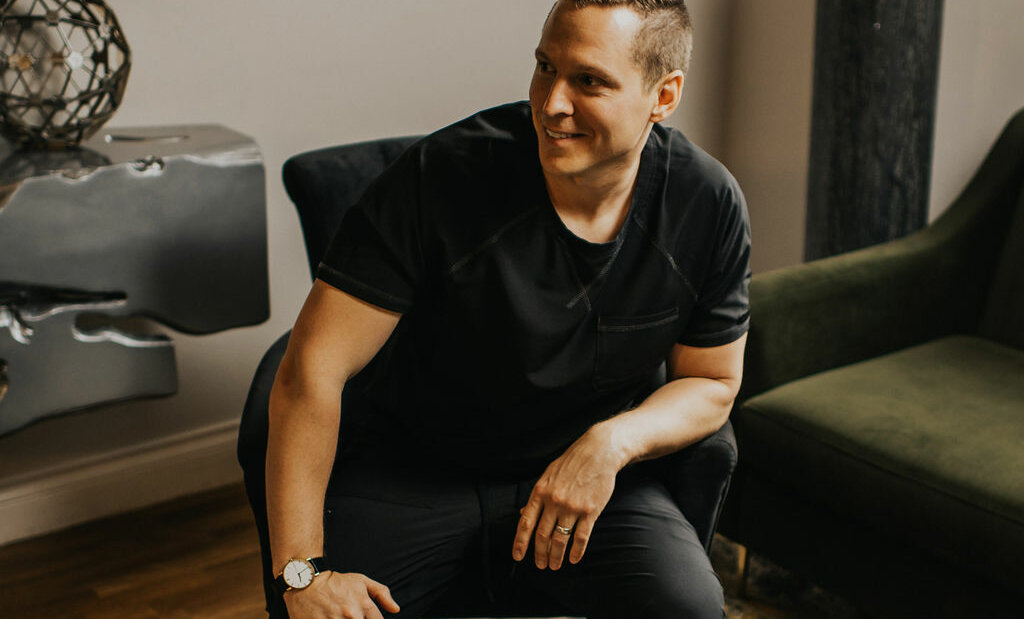 Dental Implants: How Much Do They Cost?
Dental implants: How Much Do They Cost? Did you know dental implants are the only permanent tooth replacement option available today? Dental implants can bring relief and rejuvenated confidence to your smile if you're living with the pain, discomfort, and distress that come with missing teeth. Using a titanium or…
Read More

about the post: Insights.