Media
Welcome to Kelowna Dental Centre's media gallery! Here, you'll find images and videos showcasing our exceptional work and the transformative results we've achieved for our patients.
Our gallery highlights our diverse services and exceptional patient outcomes, from stunning full mouth reconstructions and dental implant restorations to general cosmetic care and the comfort of sedation dentistry.
Continue exploring to discover the artistry and expertise that define our practice.
A Celebration of Success
We wanted to express our gratitude to our incredible staff at KDC for reaching an incredible milestone earlier this year. Dr. Webster and practice manager Leanne, organized and planned "A Celebration of Success" weekend getaway at the Outback Resort in Vernon BC. We had a full weekend planned with activities including Sky Diving, Wake Surfing, Paddle Boarding, and a swanky dinner at Sparkling Hill.
The KDC Difference
We would like to share our company slideshow showcasing our incredible staff and our wide range of dental services. To learn more about our clinic, our services, and our procedures, or to book an appointment.
Dental Implants Before and After
No one should suffer from the pain, discomfort, and distress caused by missing teeth. Dental implants are the only permanent tooth replacement alternative available today, creating natural-looking, long-lasting results that feel and function like natural teeth.
Dawn's Dental Implant Experience at KDC
Testimonial from our patient Dawn on her Dental Implants. As you can tell she's pleased with the results and has more confidence in her smile.
Full Mouth Reconstruction Dr Webster
With a wide range of functional and aesthetic benefits, a full-mouth reconstruction will give you the smile you deserve.
Kyle's Experience Wisdom Teeth Removal
Kyle had an issue with his wisdom teeth. Dr. Webster was able to extract his wisdom teeth and he was practically back to normal in just a few short days. Thank you for sharing your story with us Kyle.
Veneer implant surgery at Kelowna Dental Centre with Dr. Michael Webster
Patient prepped for Veneer implant surgery at Kelowna Dental Centre with Dr. Michael Webster.
Brad's Dental Experience at KDC
Brad had a terrible motorcycle accident when he was younger which damaged most of his teeth. Dr. Webster was able to completely rebuild his mouth and smile with permanent implants. Thank you for sharing your story with us Brad.
Kerri's Experience at KDC
Kerri's Testimonial – Anterior Implant, Extraction, and Dental Crowns.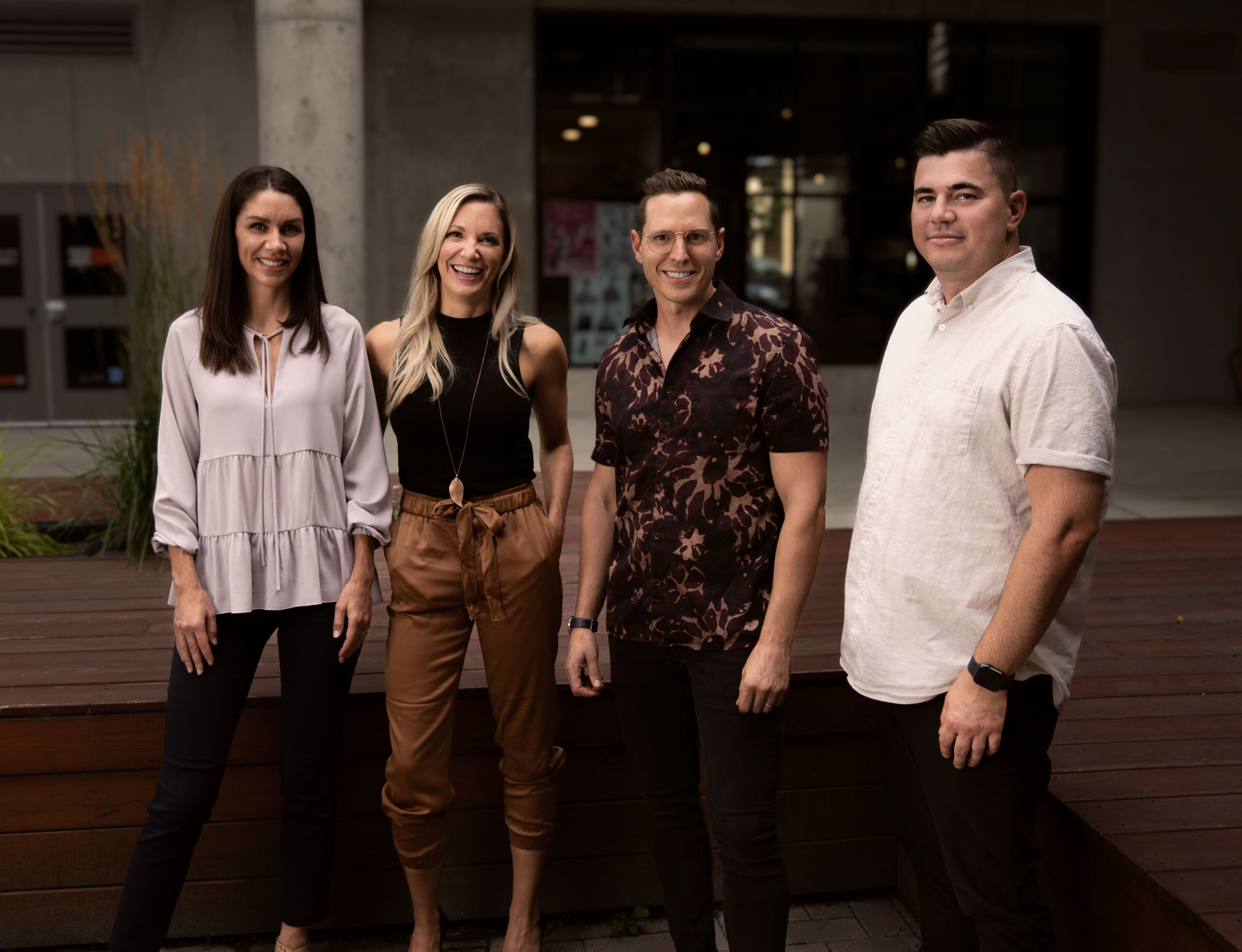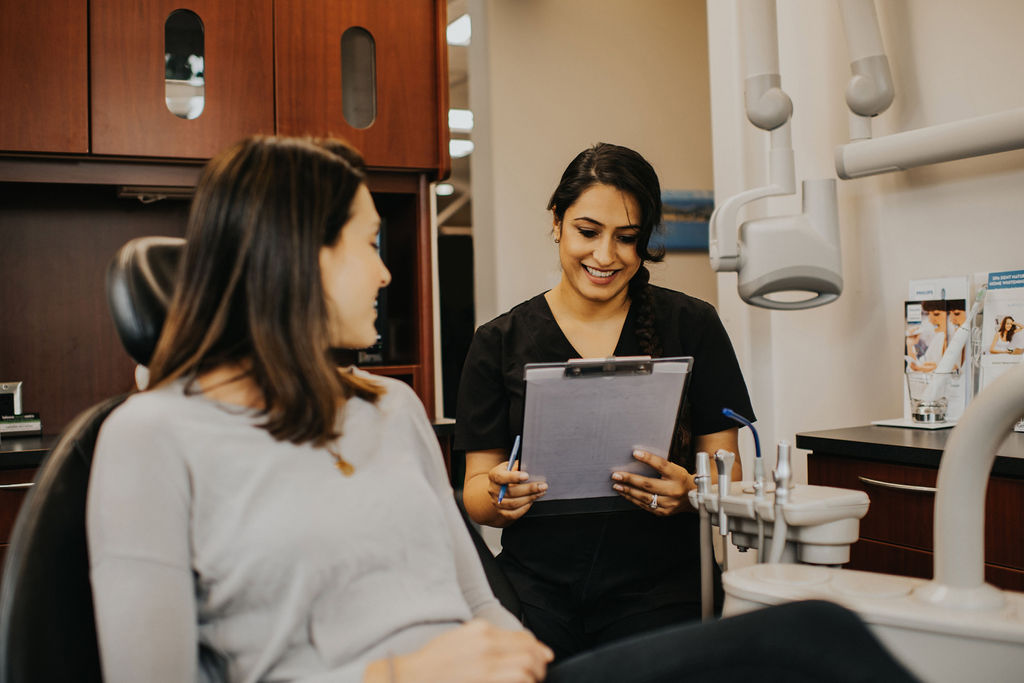 Book Your Appointment
At Kelowna Dental Centre, we believe you and your family deserve comfortable, personalized, and overall superior dental care. Book your appointment today to experience the KDC difference.
BOOK NOW