About Kelowna Dental Centre
Kelowna Dental Centre is a full-service, patient-focused dental clinic bringing exceptional patient experiences and world-class treatments to the Kelowna community we call home.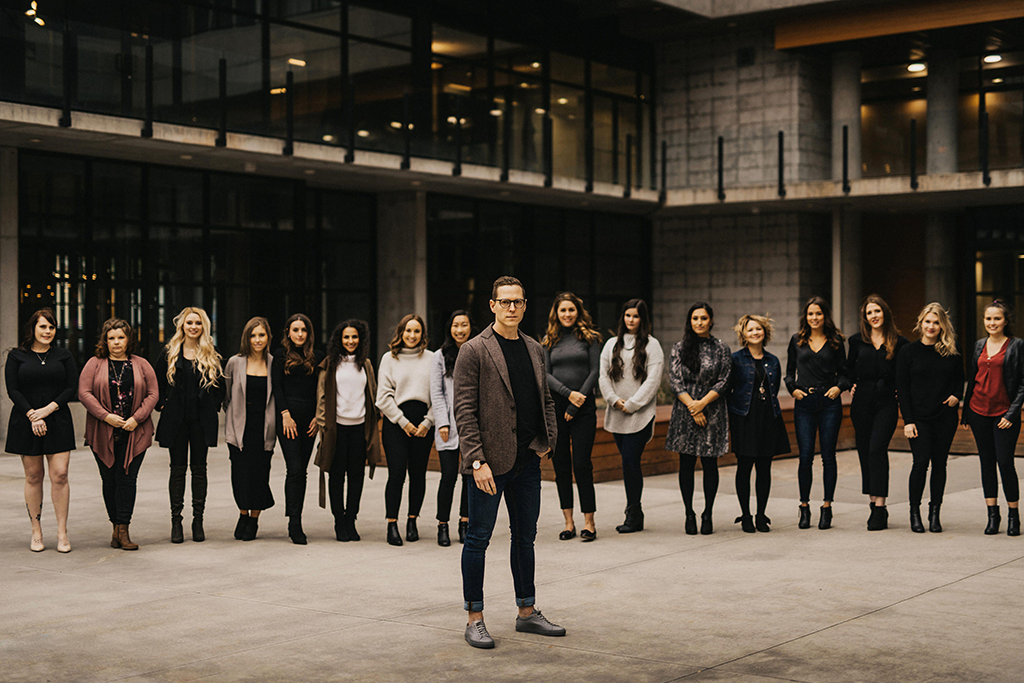 The KDC Difference
We promise to improve our patients' overall health through transformative, personalized, and cutting-edge dental care – from standard check-ups to cosmetic implants, and everything in between.
We'll listen, empathize, and work with you to create custom-tailored treatment plans, ensuring that everyone who walks through our doors feels heard and comforted.
We're a people-first clinic and we always puts our patients first

Start-to-finish dental implants

Safe, effective sedation dentistry for anxiety and special healthcare needs

Timely appointments that suit your busy schedule

Flexible financing options

Internationally-trained dentists and technology-driven practice
Our People
Our people embody the patient-centric culture and our commitment to being excellent stewards of your health that are key to Kelowna Dental Centre's code of conduct.
We understand that dentistry can be emotional, and preventative barriers may impede individuals from getting the care they need – that's precisely why Kelowna Dental Centre was founded first on genuine, caring people. Our team shares a deep passion for helping others while delivering personalized dental care solutions.
Meet our team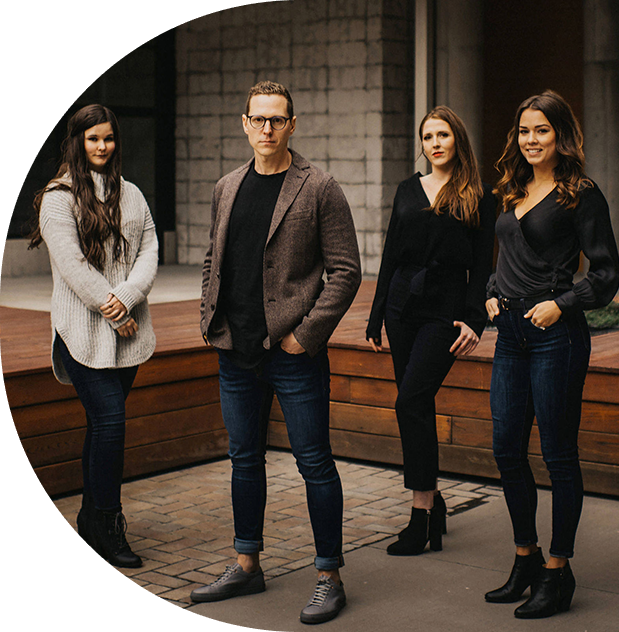 Join Our Team
At Kelowna Dental Centre, dentistry isn't just a job; it's a career we take great pride in. And that visible passion has allowed us to grow our reach and help more patients every day, which means we're on the lookout for new team members!
Each individual on our team is vital in delivering a comfortable care experience to our patients. We work together to provide excellent service through compassion to everyone who walks through our doors.
Plus, we have a lot of fun in the process!
If you're a high-character individual with a dedication to treating others with respect, kindness, and empathy, browse our career opportunities.
Join our team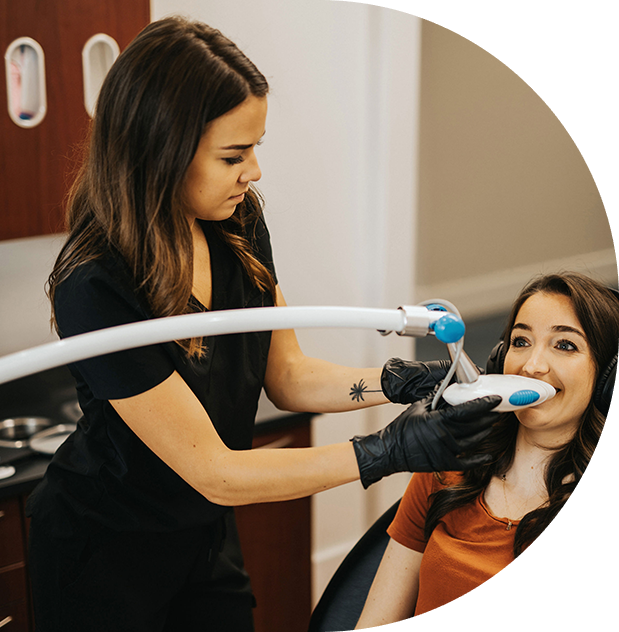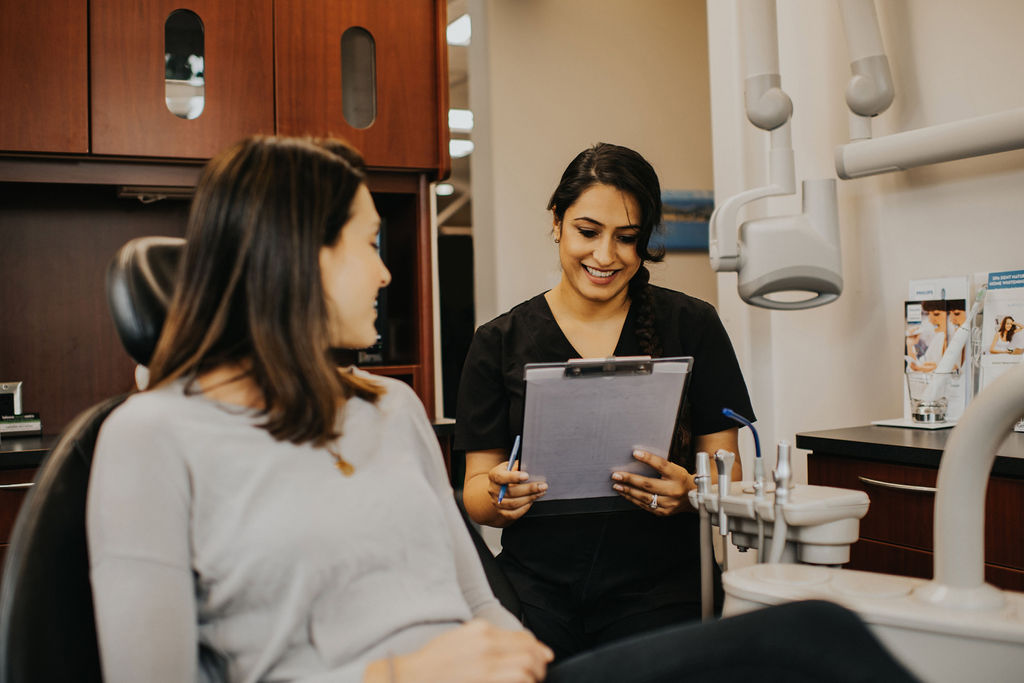 Book Your Appointment
At Kelowna Dental Centre, we believe you and your family deserve comfortable, personalized, and overall superior dental care. Book your appointment today to experience the KDC difference.
Book Now