General Practitioner Dr. Jennifer Drever
Dr. Drever's goal is to provide comfortable, comprehensive dental care and build lasting relationships with all of her patients. She finds one of the most rewarding aspects of dentistry to be helping anxious patients achieve the smile they have always wanted. Jennifer is also passionate about educating and empowering her patients to have a healthy, functional, and beautiful smile.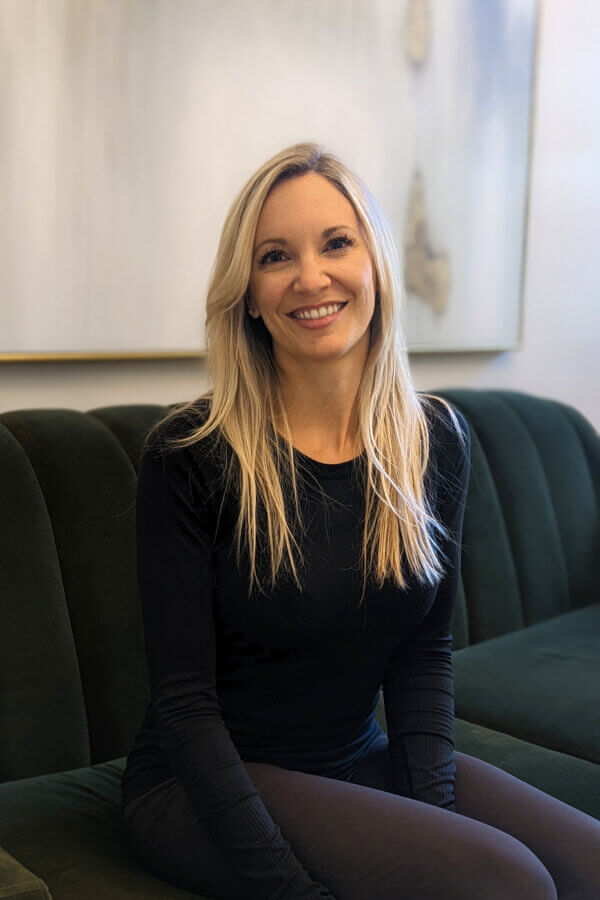 My Passion for Dentistry
Dr. Drever is always striving to learn and improve her techniques to align with the latest advances in Dentistry, with some of her latest advanced education focused on CBCT interpretation, endodontics (root canal therapy), and complex restorative treatments.
– Invisalign Certification Course – January 2021
– Neuromodulators Level I – University of Alberta – January 2021
– Neuromodulators Level II – University of Alberta – March 2021
– CBCT Diagnosis & Interpretation: Head & Neck Anatomy – LVI Global – November 2021
– Foundations in Diagnosing & Treating Complex Cases – LVI Global – December 2021
– Orofacial Myofunctional Disorders & Myofunctional Therapy – LVI Global – January 2022
– Okanagan College – Clinical Guest Instructor For CDA Program for Endodontics – February 2022
– Aesthetic & Restorative Principles in Physiologic Dentistry & Mastering Principles of Phase I – LVI Global – February 2022
– Okanagan College – Patient Care Clinic – Dentist Supervisor – May 2022
– Implementing Risk Assessment Strategy for Complex Cases – John Kois – October 2022
– Mini Residency in Endodontics – IDEA Institute – November 2022
– Advanced Cardiac Life Support – Heart & Stroke Foundation – January 2023
       … Coming Spring 2023: Moderate (IV) Sedation Certification!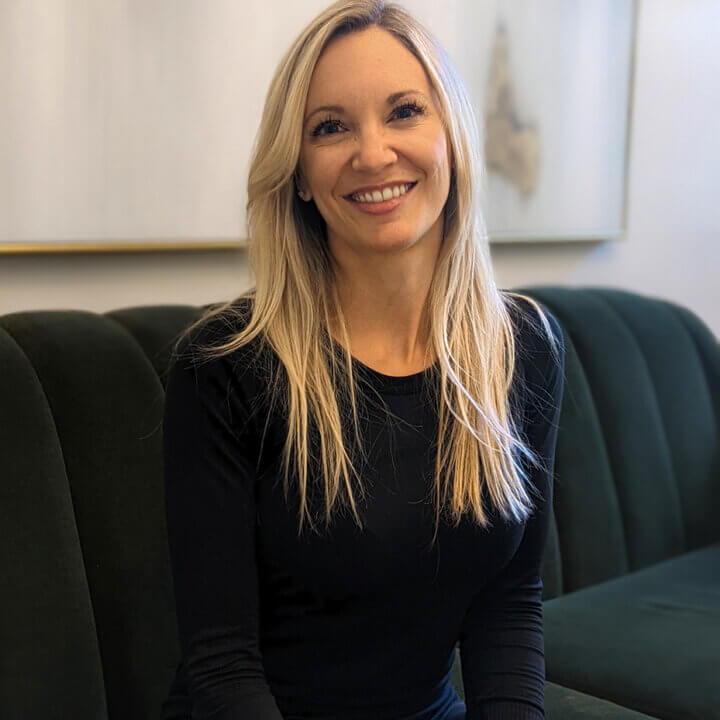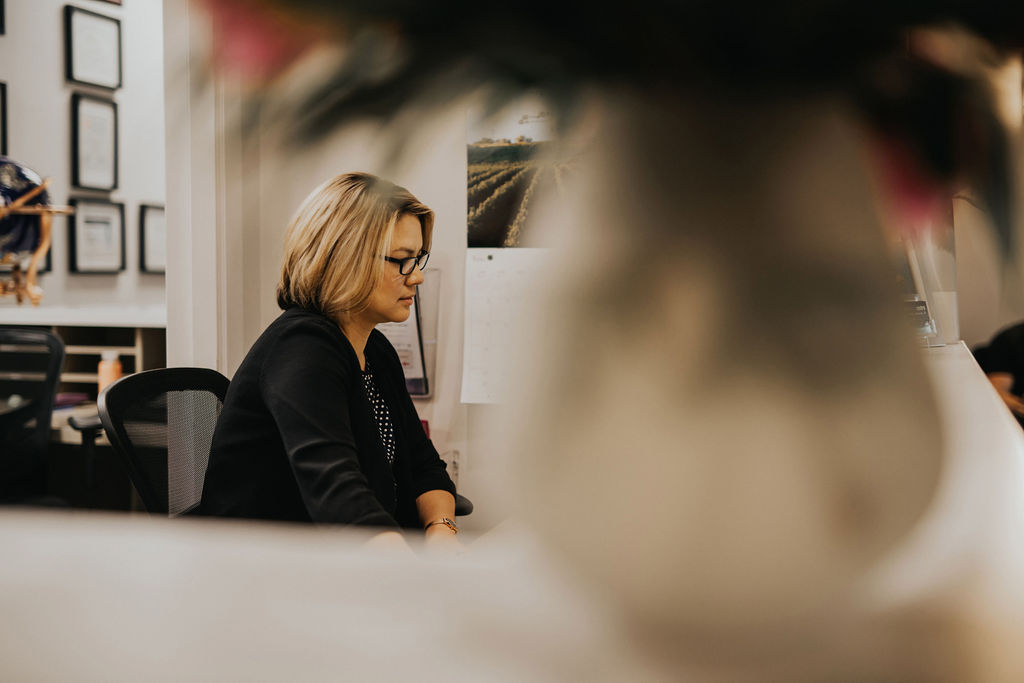 Book your appointment
At Kelowna Dental Centre, we believe you and your family deserve comfortable, personalized, and overall superior dental care. Book your appointment today to experience the KDC difference.
Book Now