Doctor of Dental Surgery (DDS) and Invisalign Specialist Dr. Trent Orth
A lover of learning and passionate about excellent care and evolving in his profession, Dr. Orth is a dedicated individual with dentistry in his blood. He is a second-generation dentist, and before moving to Kelowna worked alongside his Father who has practiced for over 35 years.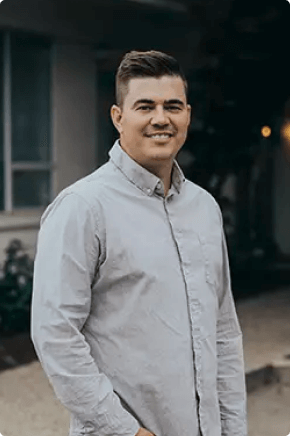 Get to know Dr. Orth
Dr. Trent Orth, a Calgary native, is now happy to call Kelowna home. He attended the University of Alberta, where he received both his Bachelor of Medical Sciences and his Doctor of Dental Surgery degrees.
I have many passions in life, the first being my family.
I've been married to my wife, Layla, originally from Kelowna, for 6 years. Our 2-year-old son, Rocky, came into the world fighting being born at 25 weeks. He's the happiest and toughest kid, with endless energy and smiles. When not in the office you can find me on the golf course, cycling, or exploring local restaurants with my family.
My goal is to always provide an experience where my patients have a positive experience, feel confident in the treatment provided, and feel comfortable and at ease. I tailor care based on the goals and values of each individual.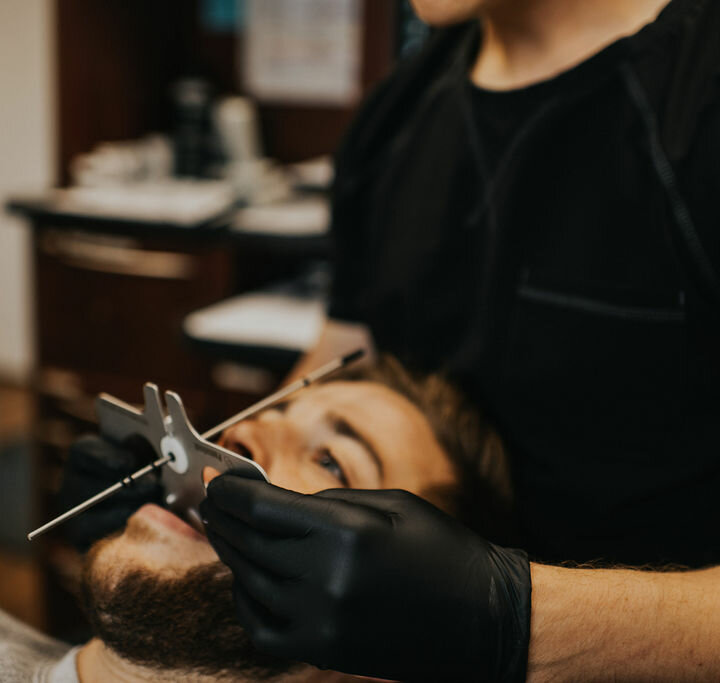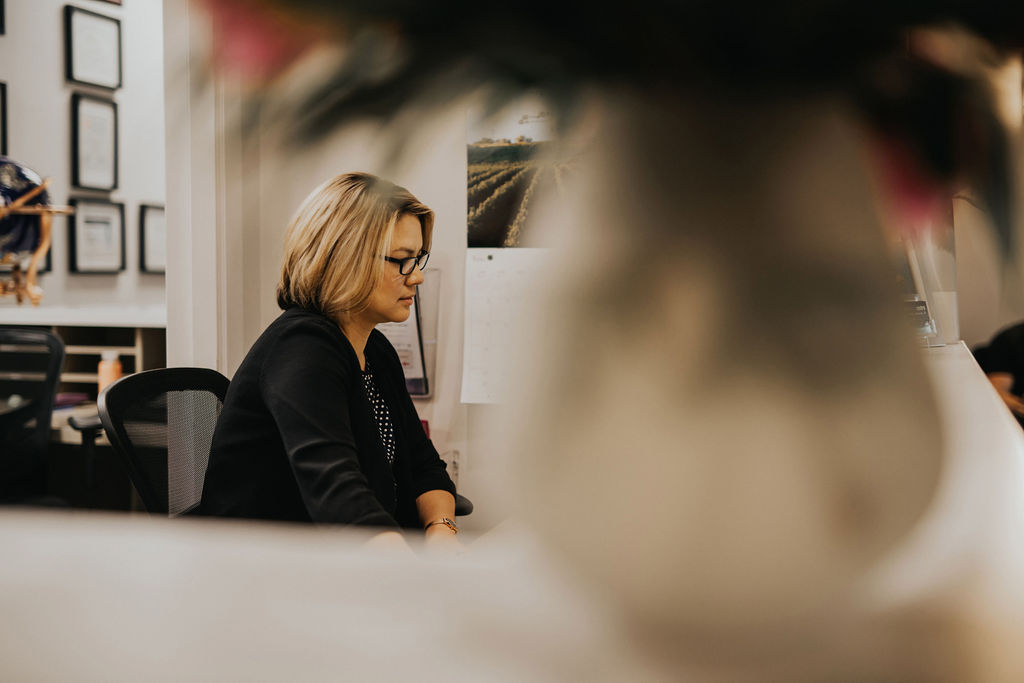 Book your appointment
At Kelowna Dental Centre, we believe you and your family deserve comfortable, personalized, and overall superior dental care. Book your appointment today to experience the KDC difference.
Book Now