Doctor of Dental Surgery (DDS) Dr. Trent Orth
Dr. Trent Orth is an experienced, caring Doctor of Dental Surgery and Kelowna Dental Centre's dedicated dental crowns expert. As a lover of learning, Dr. Orth is committed to continuously evolving his skills to deliver the best care possible to our patients.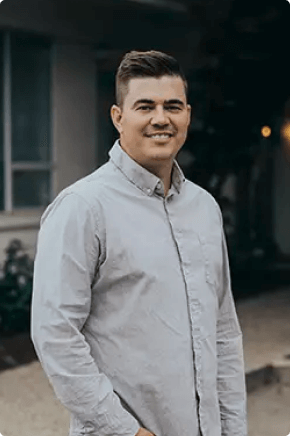 Get to know Dr. Orth
Dr. Orth has dentistry and world-class care in his blood. He started his career practicing with his father, who was a leading practitioner in Calgary for over 35 years. He attended the University of Alberta, receiving Bachelor of Medical Sciences and Doctor of Dental Surgery degrees. Now, Dr. Orth and his family are proud to call Kelowna home.
Dr. Trent Orth: Family and Dentistry Over Everything
Family is everything to me. I've been married to my wife Layla, who's from Kelowna, for eight years. Our four-year-old son, Rocky, came into the world fighting, being born at 25 weeks. He's the happiest and toughest kid, with endless energy and smiles. You'll probably find me hanging out with Layla and Rocky, at the golf course, or cycling around town when I'm not in the office.
When it comes to dentistry, my goal is always to provide a positive experience for our patients built on mutual respect. By validating our patients' experiences, we hope they feel confident in the treatment we recommend and ultimately more comfortable with the dental care process in general. I tailor care and treatment plans based on the goals and values of each patient that walks through our doors.
If you're looking for a trusted, caring, world-class dental clinic with your best interests at heart or are curious about some of the more complex procedures and care plans we offer, we're here to help.
We can't wait to care for you!
Dr. Trent Orth
Doctor of Dental Surgery (DDS)
Dental Crowns Expert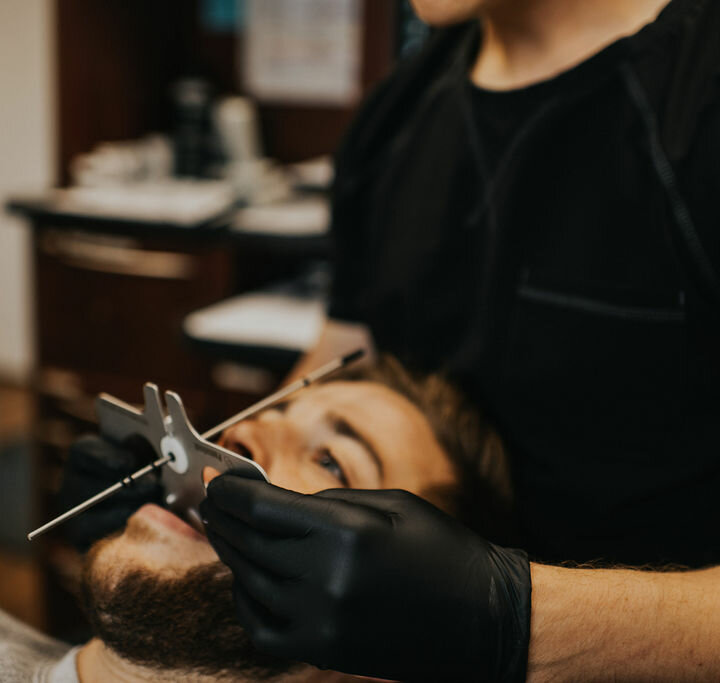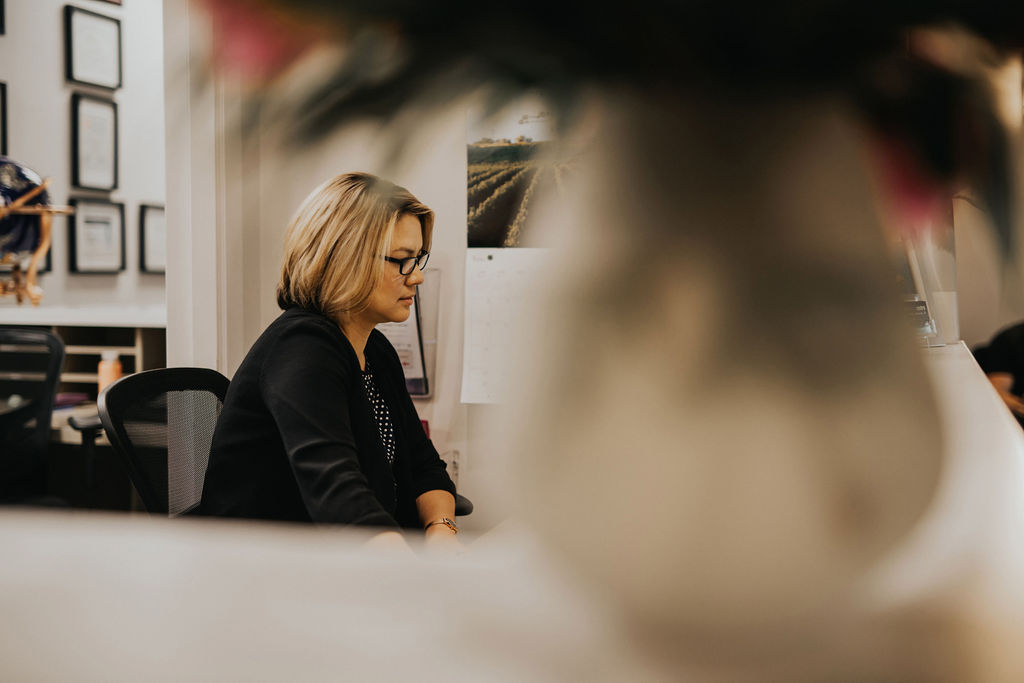 Book your appointment
At Kelowna Dental Centre, we believe you and your family deserve comfortable, personalized, and overall superior dental care. Book your appointment today to experience the KDC difference.
Book Now