Licensed Denturist Jason Cunningham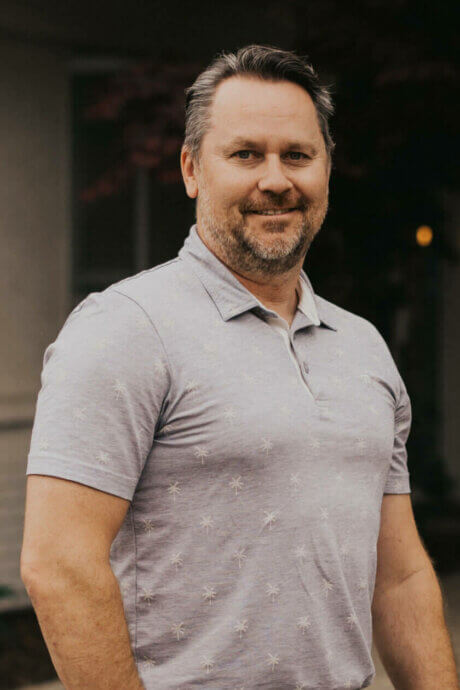 Get to Know Dr. Jason Cunningham
Jason Cunningham joined our Kelowna Dental Centre team in the fall of 2017 and his skilled provision of denture services has been an invaluable addition to the clinic.
Jason's interest in this field first began at 15 years old when he had the opportunity to work part-time in a dental lab. The interest stuck and he chose to pursue this avenue as a career, later graduating from the Denturist program at NAIT. In 1998, he began his practice in Alberta. During the last three years, Jason has divided his time between his clinic in Alberta and Kelowna Dental Centre here in the Okanagan.
He is the father of three busy kids; Taigan, Gavin, and Riley, and loves to explore and enjoy the Okanagan Valley with them and his extended family and friends. He is an avid athlete and volunteer coach which keeps him on his toes when not in the clinic. He also enjoys golfing, mountain biking and any other outdoor activities when he can squeeze them in!